Our first WISLaw meeting at the ASDS Seminar in Macolin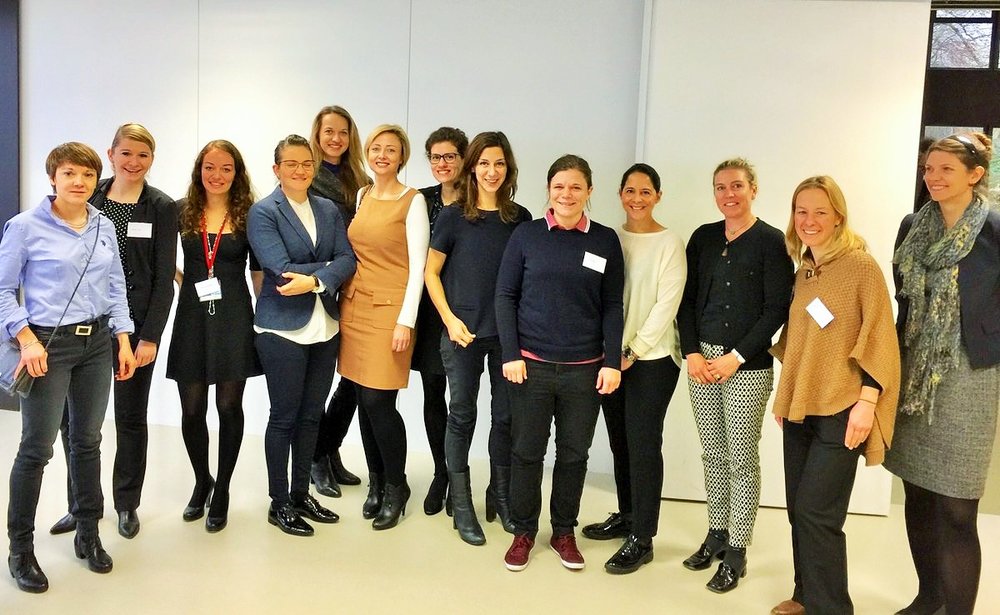 It was great to meet with a group of young and brilliant sports lawyers at the ASDS seminar in Macolin!
The two-day seminar covered various aspects of sports law and included some renowned speakers from Switzerland and abroad. Prof. Antonio Rigozzi provided an in-depth analysis of some important recent cases (among others the Pechstein and the Sharapova rulings), while Prof. Ulrich Haas gave an excellent (as always!) overview of the Russian cases decided by the CAS Ad Hoc Division at the Rio Olympic Games. François Carrard (chair of the FIFA Reforms Committee) discussed ways to enhance good governance in sports organizations, while a panel chaired by Jorge Ibarrola covered doping-related issues.
Our own Andrea Zimmermann (the only female speaker in a two-day seminar!) shared her experience from climbing to mount Everest and discussed the legal aspects linked to such an amazing expedition.  
Overall, the ASDS seminar offered a great opportunity to discuss and interact with many Women in Sports Law present at the seminar.