WISLaw Strategic Meeting with our Hon. President Moya Dodd – Jan 11 2017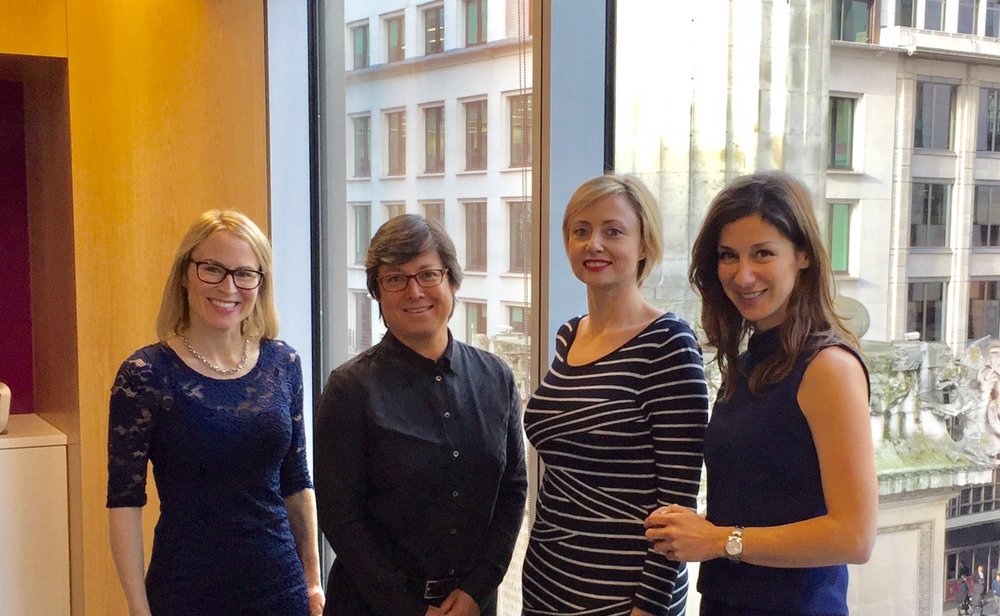 On 11 January 2017, we had a fruitful meeting with our Hon. President Moya Dodd where we discussed the future and the strategic objectives of Women In Sports Law. Present at the meeting were also Despina Mavromati (Court of Arbitration for Sport), Melanie Schärer (MS Entertainment Law) and Carol Couse (Mills & Reeve LLP).
In particular, we agreed on the following actions for the coming months:
– Issuance of a report showing the participation of women sports lawyers in the sports administration business (i.e. in leading sports federations e.g. FIFA and UEFA but also arbitral institutions like CAS and SDRCC).
– Active collaboration with other leading associations in sports law / associations promoting women in sports more generally.
– Drafting of a report establishing the advantages of diversity at all levels of the sports law business.
– Creation of a comprehensive and international members' directory – showcasing the expertise of our members.
– List of female sports lawyers as potential speakers at sports law conferences / seminars (based on their level of expertise and their public speaking experience).
– Establishment of a mentorship program for young sports lawyers (tbd).
– More small-scale educational / networking events to be organized in different parts of the world by our WISLaw co-founding members Many thanks to Mills & Reeve (http://www.mills-reeve.com/) for hosting our meeting!