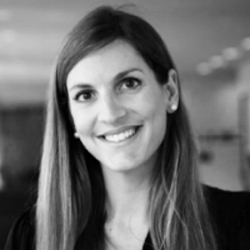 Senior Legal Counsel, FIFPro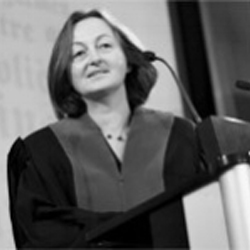 Hon. Prof. & former Vice-Rector at the University of Geneva Member of several editors' committe...
President of the Canadian Olympic Committee, IOC member, ICAS Member, Silver Olympic Medalist, Four-...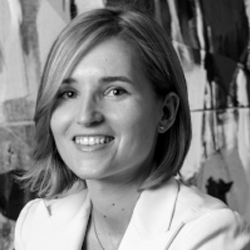 Reyes Bellver

Sports Lawyer, Bellver Sports - Legal boutique. President of Sports Lawyers Association of Madrid.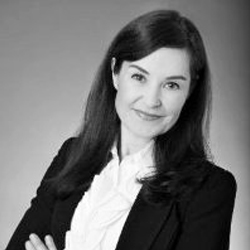 Head of TMS Global Transfers & Compliance, FIFA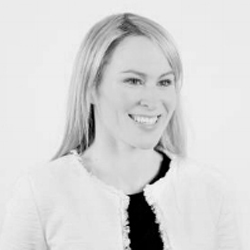 Consultant at Mills & Reeve, Head of Latin-America Desk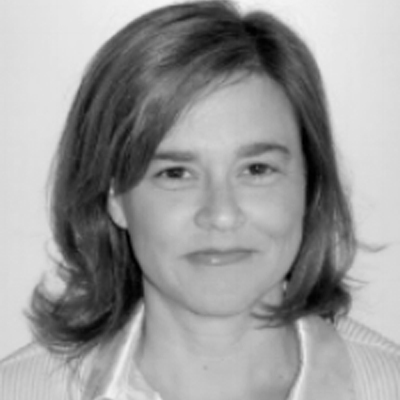 FIFA Master, Lawyer at FIFA Player's Status Department, WISLaw Founder & Board Member.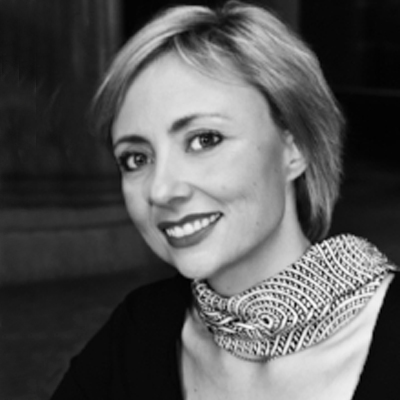 Sports Lawyer & Founding Partner at MS International Law. Former Group Leader at FIFA Players' S...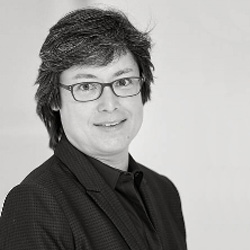 Partner at Gilbert & Tobin, ICAS Member, AFC Ex Co member & Former FIFA Council. WISLaw Hon....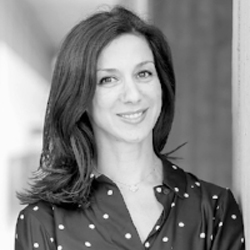 Dr. iur; Attorney-at-law, Lecturer (sports arbitration & sports contracts) at the University of...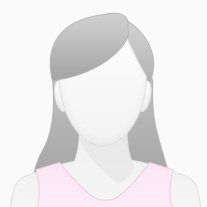 wislawster

The user did not enter a description yet.