I am a driven and enthusiastic woman, that has recently graduated with a Master's degree at Nottingh...
Legal Counsel, FIFA (Players' Status Department)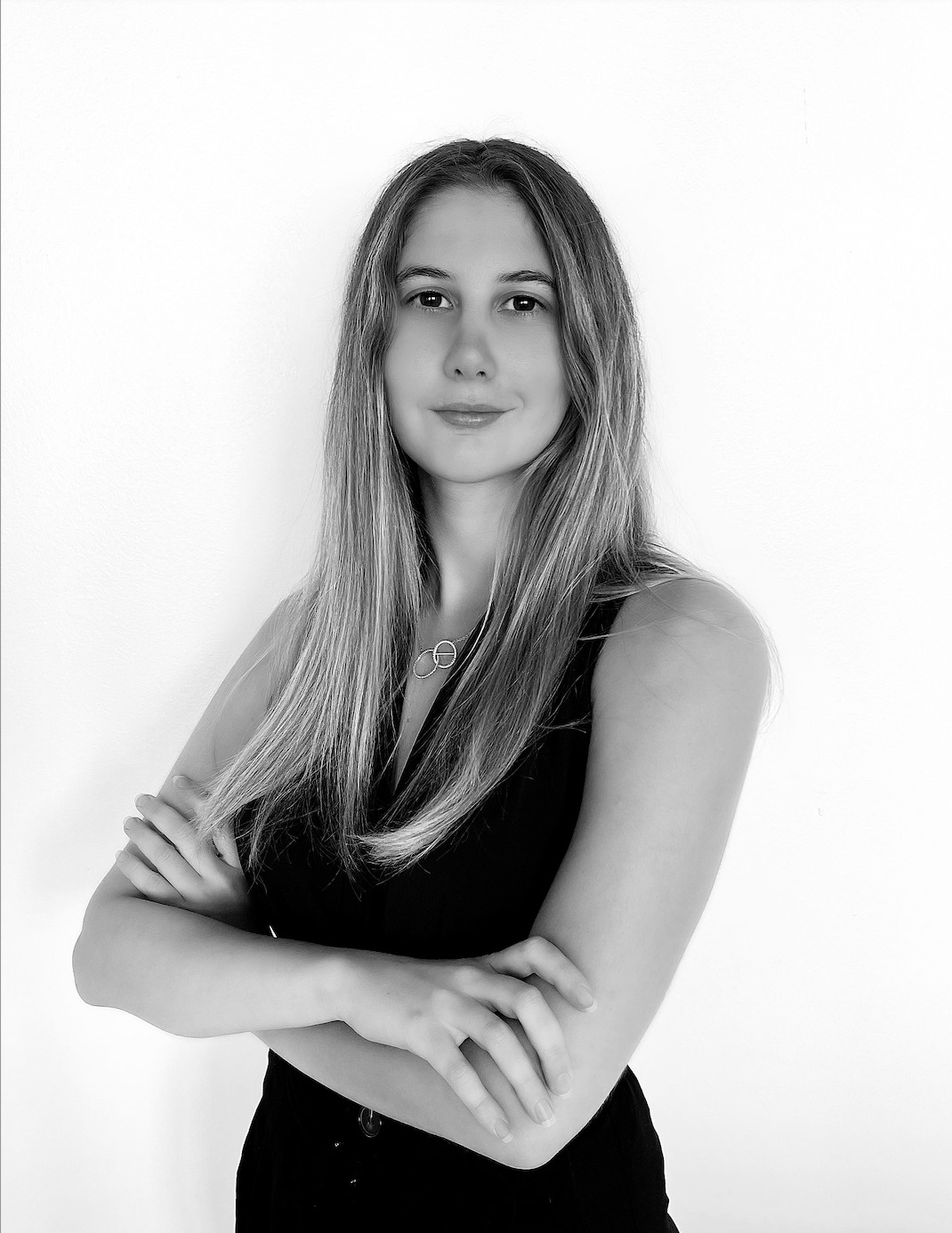 Martens Rechtsanwälte (München) alumni CMS-RRH (Istanbul) alumni Mosturoğlu Çopuroğlu Legal Servic...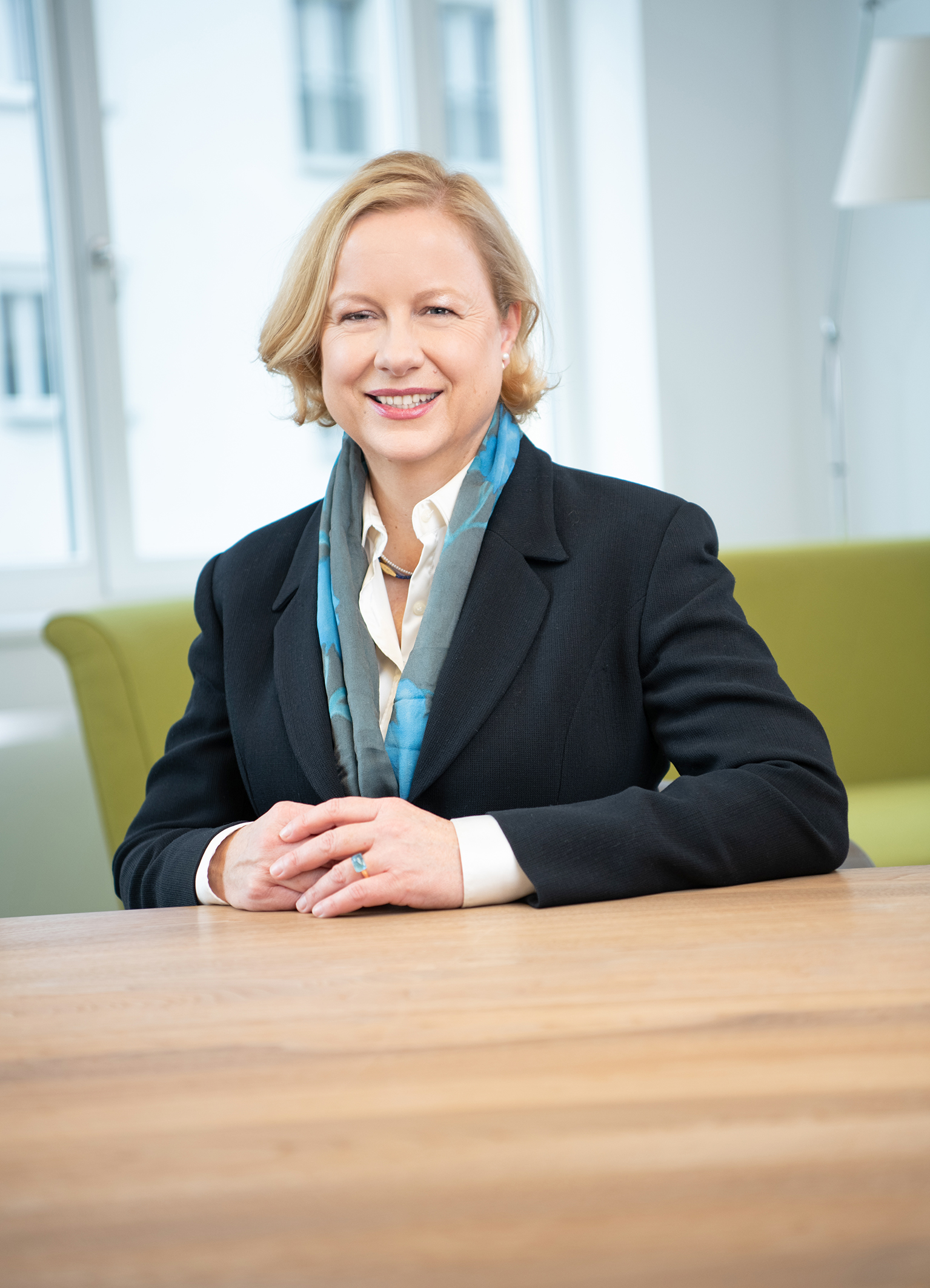 I have more than 25 years of experience in intellectual property law, IT law and complex litigation....
The user did not enter a description yet.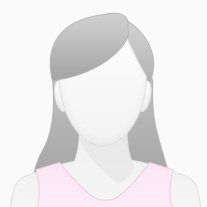 Beth Mitchell

The user did not enter a description yet.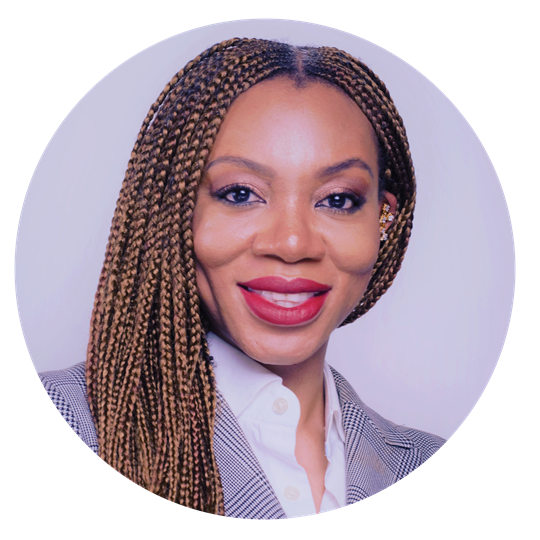 Beverley is a Sports and Entertainment, Senior Associate at Olisa Agbakoba Legal in Nigeria. Sports ...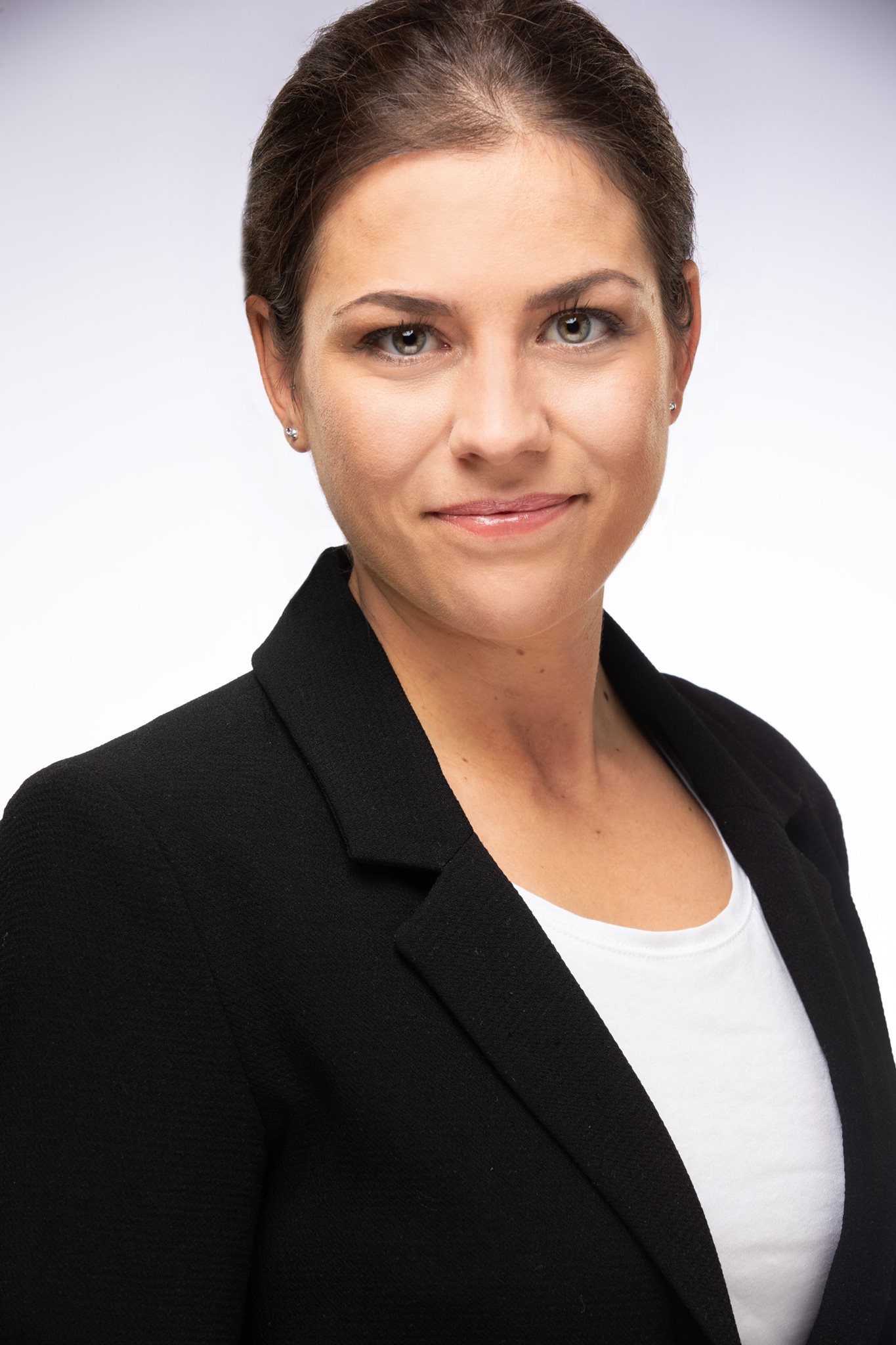 Attorney at Law at lafranchi meyer, specializing in sports law and sports arbitration. Former elite ...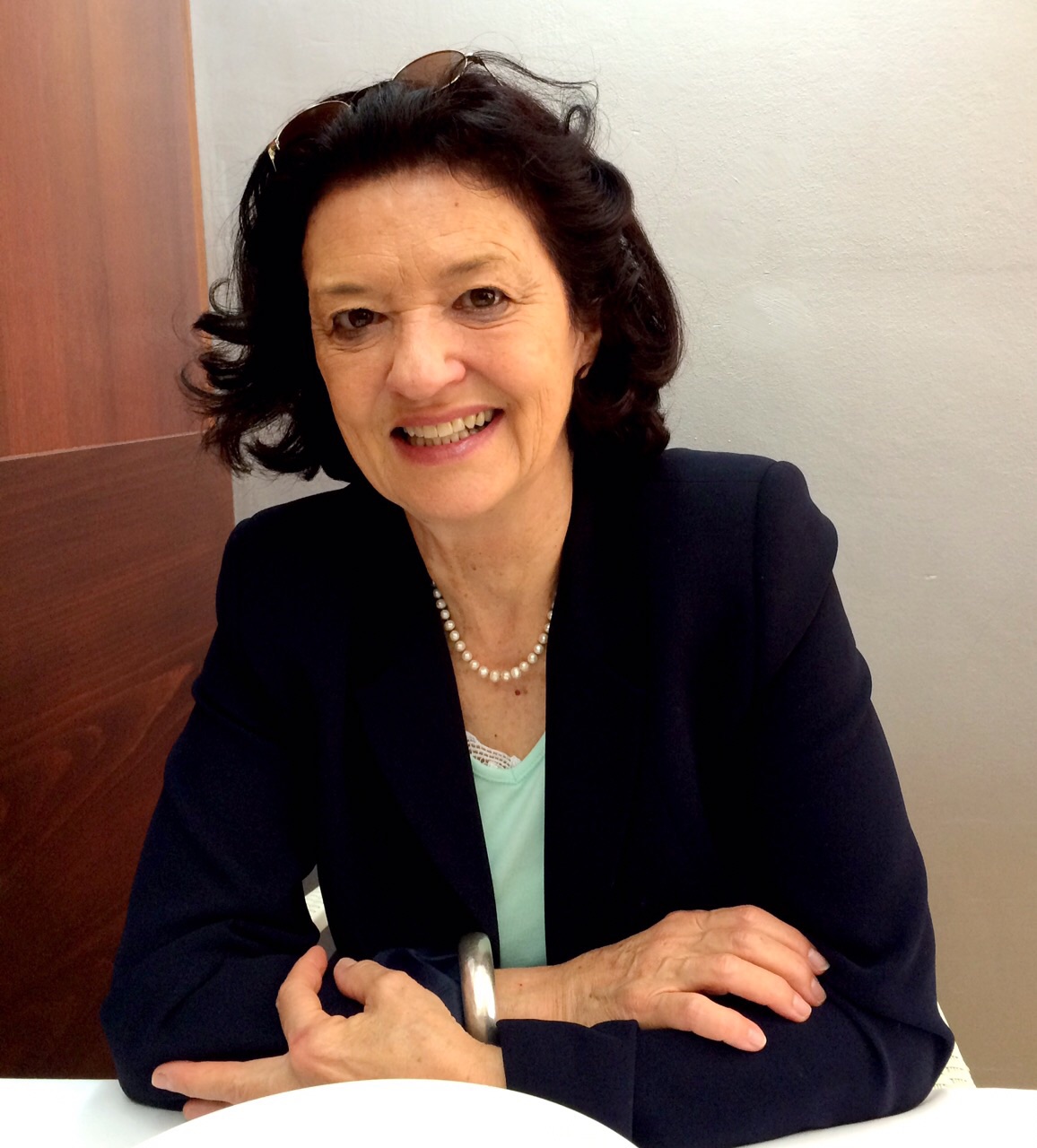 Bonn in Zurich, Switzerland, 1949 1972 Certificate of Translater of School of Interpreter Zurich, ...
Barrister at St Philips Chambers, CAS Arbitrator, British & Commonwealth Record Holder (Athletic...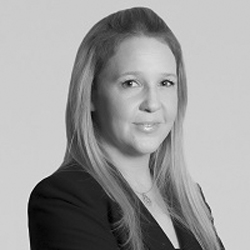 Associate at Lévy / Kaufmann-Kohler, Arbitrator at the Basketball Arbitration Tribunal