Hannah Bradley

Equine lawyer at The Equine Law Firm Member of the British Horseracing Authority's Independent Jud...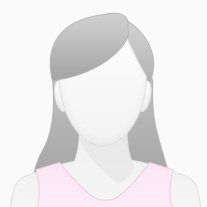 The user did not enter a description yet.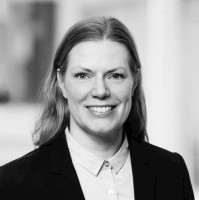 I'm a lawyer, arbitrator and special advisor. Arbitrator and panel member of Sport Resolutions, th...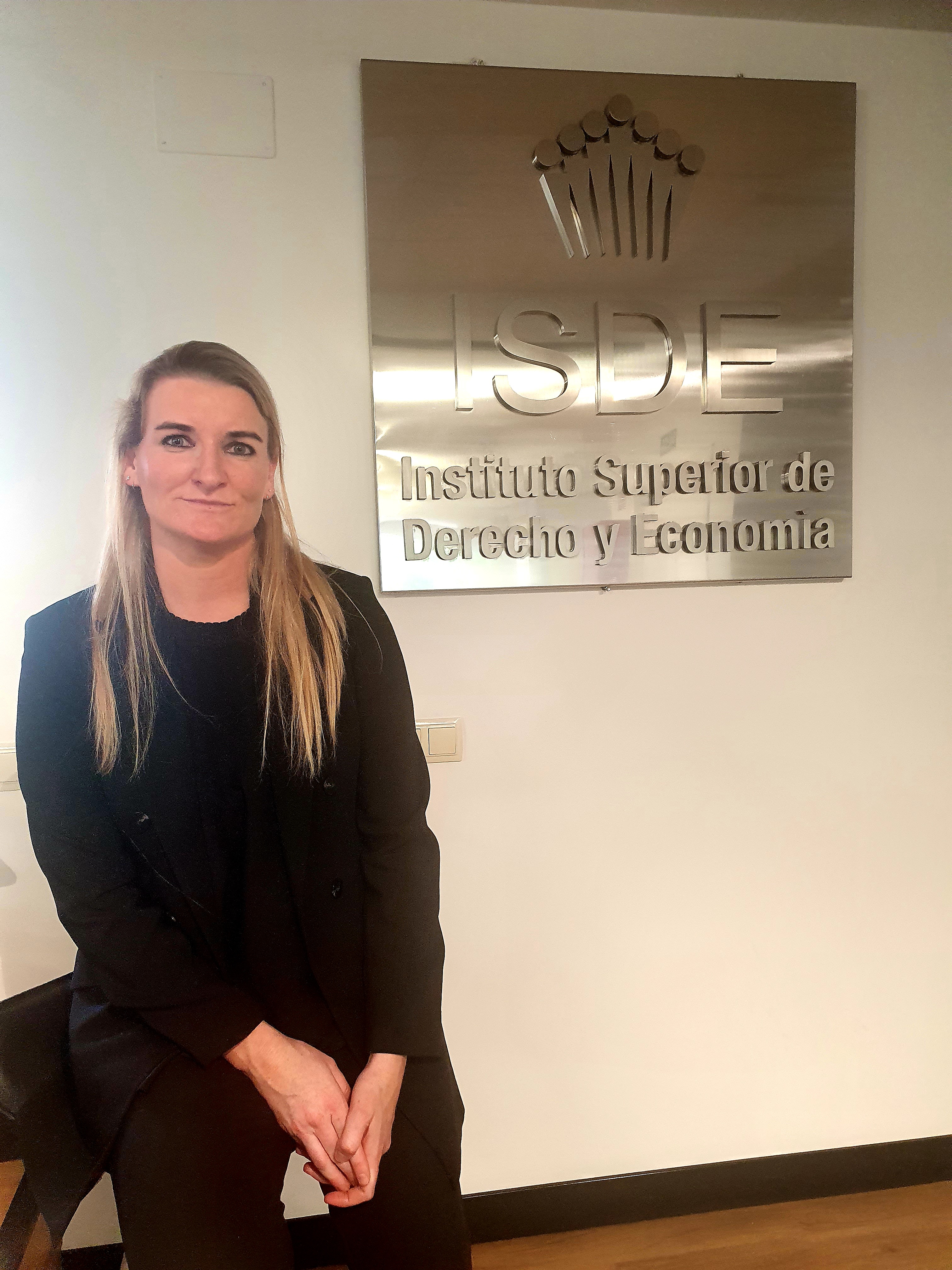 I am a qualified Solicitor in Ireland, England and Wales with over 12 years experience, specialising...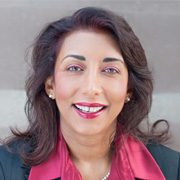 Harveen Thauli has over 20 years of experience in private practice and regulatory environments. Harv...
Hannah Kent

Associate (Commercial Dispute Resolution) at Charles Russell Speechlys LLP, specialising in Sport an...