WISLaw Members' Directory
Looking for a Sports Law expert?
Search our database of Sports Law Specialists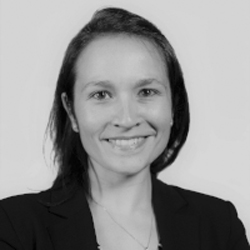 Lawyer admitted to the Paris Bar. Senior Legal Counsel. Secretariat of the Arbitration Court of the ...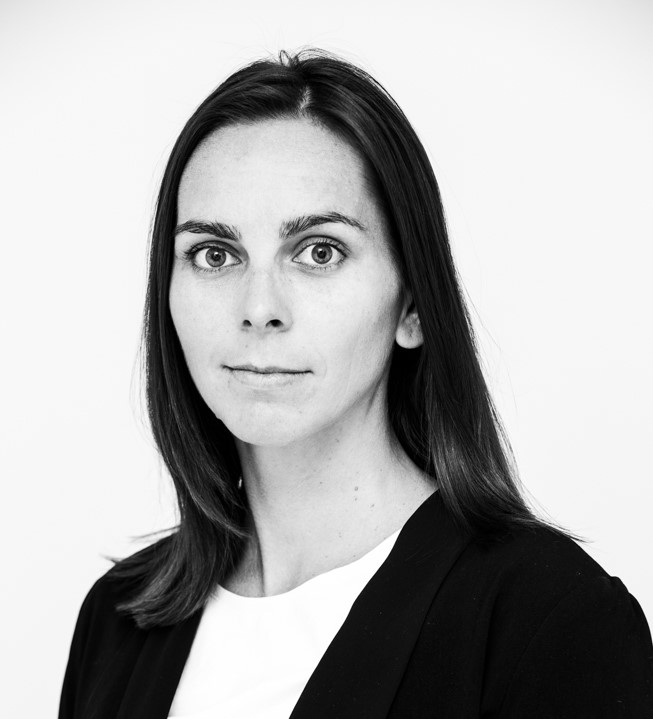 Founder of SportsLex - consulting in Sports Law & Governance, since 2021. Over 11 years experi...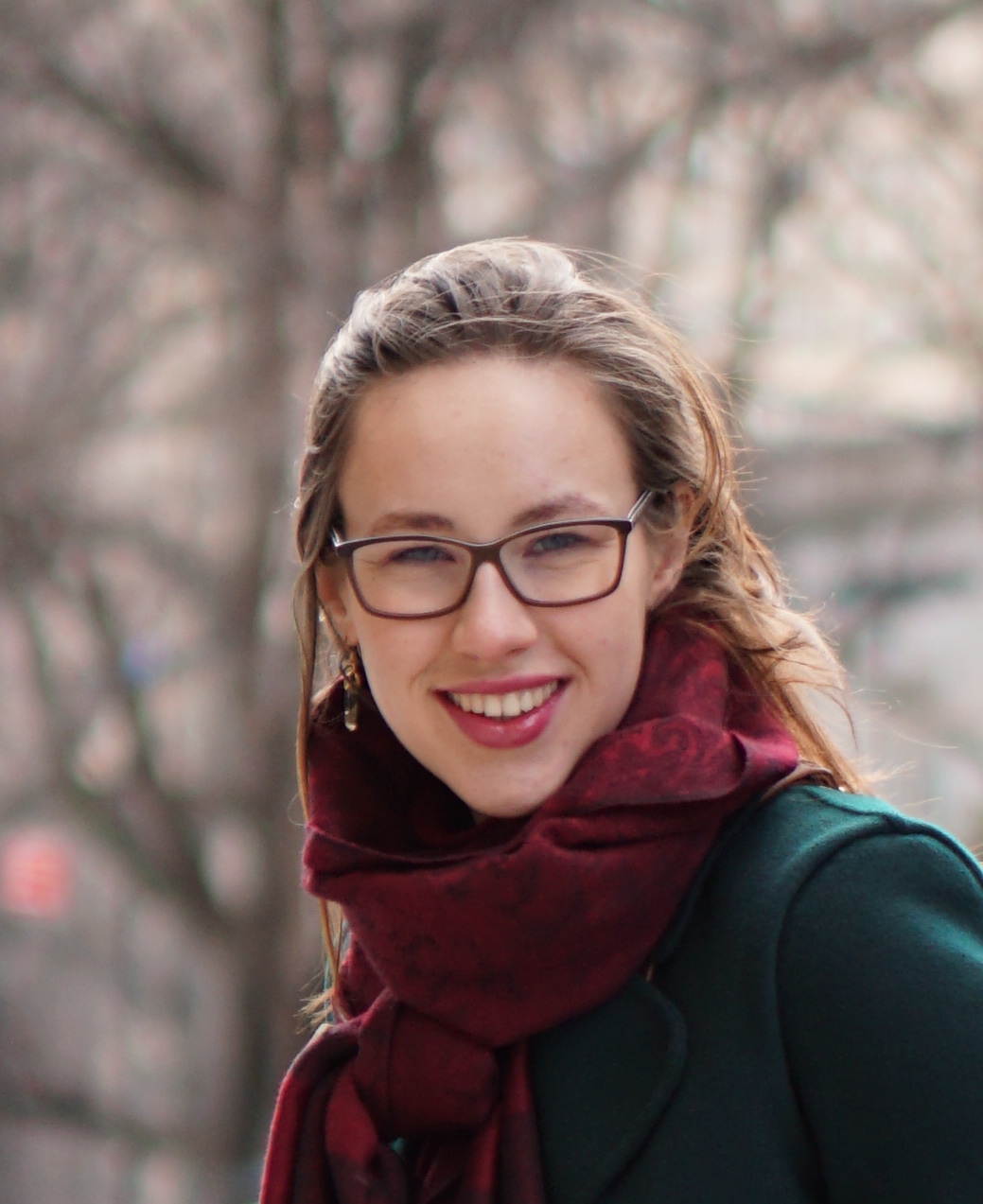 Former professional athlete and daughter of a international high performance synchronized swimming c...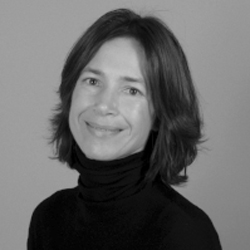 Ph.D., Senior Higher Judge, Higher Court of Ljubljana, CAS Arbitrator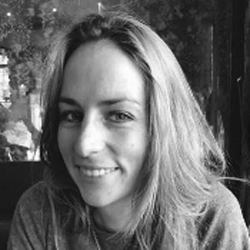 Legal Counsel, FIFA
* All WISLaw members confirm that the information provided to the members' directory is accurate and agree to update their profiles accordingly. WISLaw is not liable for false or inaccurate information.
** Members´ qualifications are not independently verified by WISLaw. WISLaw takes no responsability for any inaccuracies.
*** It is important to upload a photo in square format for correct viewing.