#WomenTalkDoping in Montreal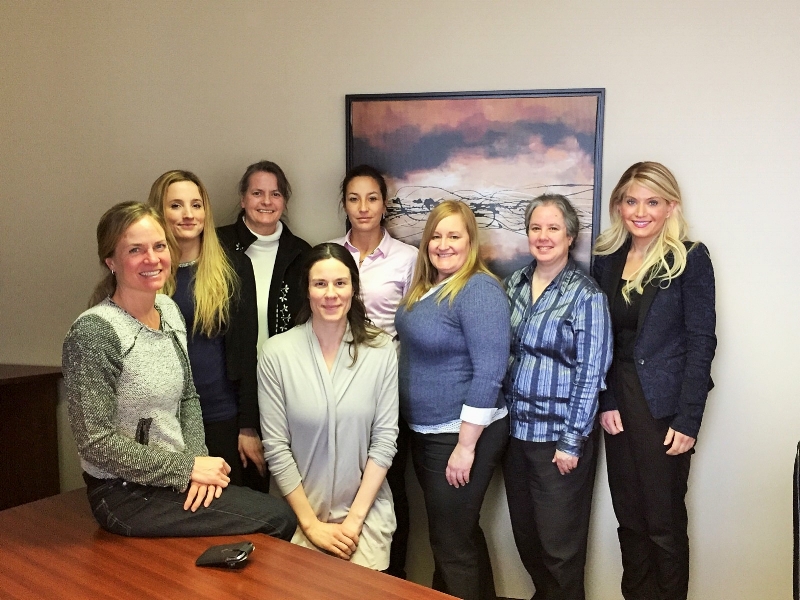 As planned, the #WomenTalkDoping Event was held on February 22 2017 in Montreal at the offices of the Sport Dispute Resolution Center of Canada. Led by Janie Soublière, the group discussed the evidentiary challenges asserting anti-doping rule violation under the IP Report. This was a segue way into other interesting discussions on topics such as the challenges implementing and enforcing a word wide anti-doping program, the impartiality and independence of hearing panels, recent doping case law and, of course, the general objectives and purpose behind WISLaw.
Thanks to the SDRCC team for hosting the event. All are welcome to the next Canadian WISLaw event, which will be held in a few months.  Stay tuned!