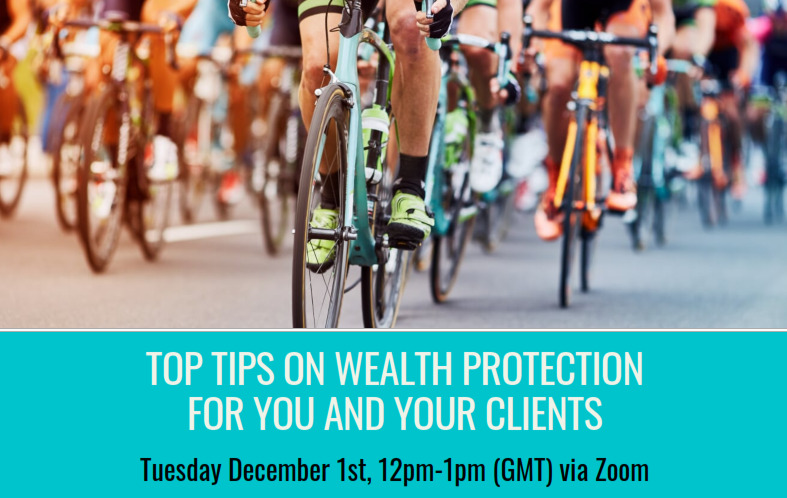 Webinar: Top tips on wealth protection for you and your clients, hosted by Mills & Reeve
Join us for a webinar hosted by Mills & Reeve on the topic of "Top Tips on Wealth Protection for You and Your Clients".
From cohabitation and pre-nups through to estate planning and charitable giving this panel discussion will answer any questions you and your clients have about protecting private wealth and highlight some specific windows of opportunity for estate planning.
The panel session will be chaired by Carol Couse a partner in the Mills & Reeve sports team, who will be joined by Alison Bull a partner from the family and children team and Charlotte Shaughnessy a senior associate in the private client team. Alison and Charlotte will be taking live questions during the session, but please feel free to email events@mills-reeve.com with any questions in advance.
This event will be of interest to those who advise high net worth athletes and sports professionals and may be of personal interest to WISLaw members.
Click here to register.