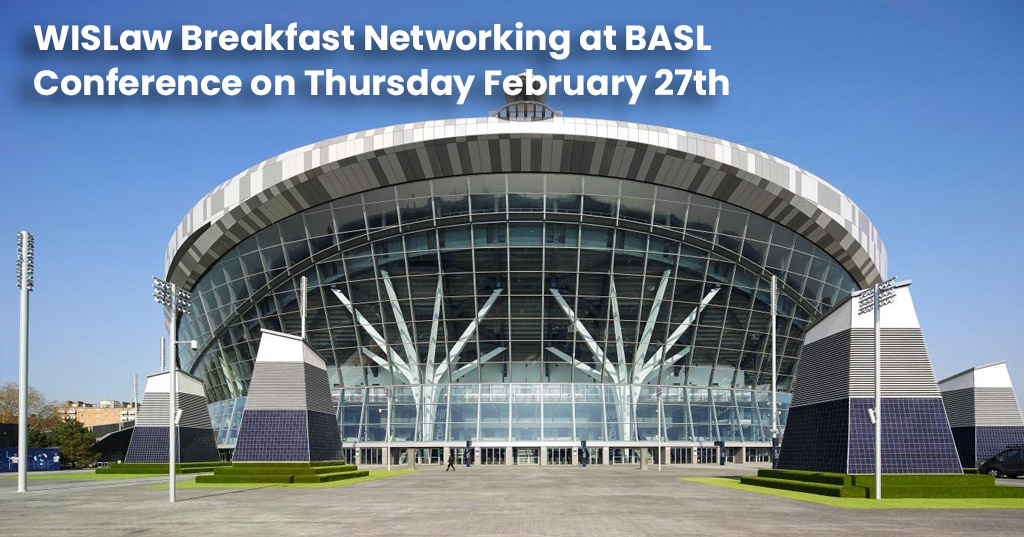 WISLaw Breakfast Networking at BASL Conference on Thursday February 27th
Interested in meeting other women working in the sector? Join us for a facilitated networking activity over breakfast at the British Association for Sport and Law's annual conference.
The session will be taking place from 8am to 9am on 27th February at the Tottenham Hotspur Stadium in London.
To register for the conference, click here. All conference delegates are welcome to attend the WISLaw breakfast, and no pre-registration is required.
Conference delegates wishing to attend the WISLaw breakfast can arrive from 7.45am onwards and meet at the conference reception, which is at the East Atrium, off Worcester Avenue (stadium map attached). Breakfast pastries and tea/coffee will be available from 8am, and the facilitated networking activity will begin at 8.15am.