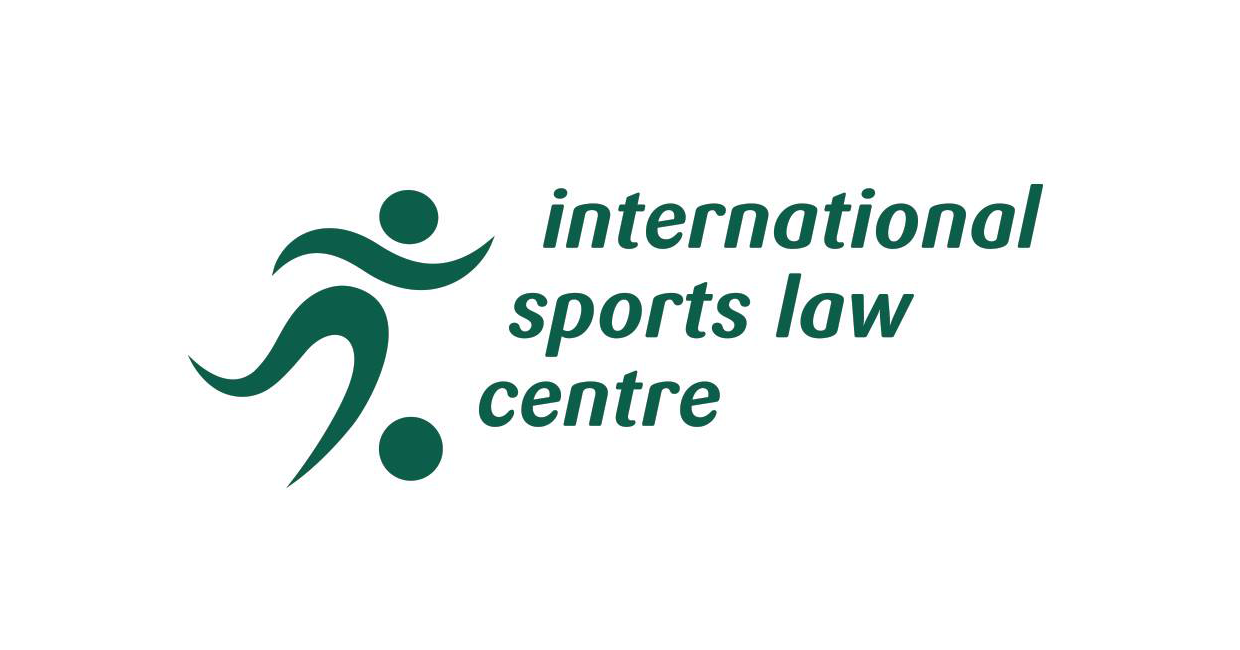 WISLaw Lunch Talk on Sports Arbitration and Human Rights during the Asser Conference in the Hague
Join us for a WISLaw Lunch Talk during the ISLJ Annual International Sports Law Conference 2018 that will take place in the Hague on October 26, 2018!
Prof. Margareta Baddeley (University of Geneva) and Dr. Despina Mavromati (SportLegis & University of Lausanne) will open the floor for an informal discussion on the recent European Court of Human Rights Decision in the cases Mutu & Pechstein v. Switzerland.
The ISLJ Annual Conference will feature numerous sessions on football, doping and sports arbitration topics. You can find the full conference program below and information as to how to register here.