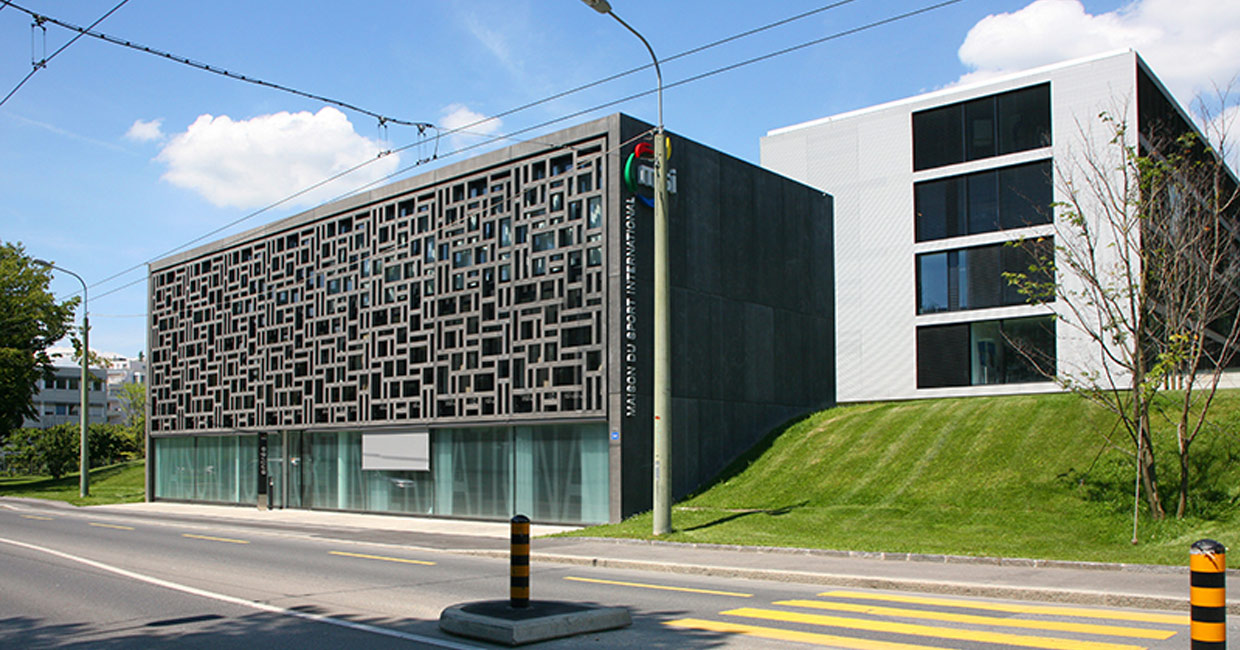 WISLaw Lunch Talk on the 2021 WADA Code Revision in Lausanne on December 13, 2018
Please join us for a WISLaw lunch talk that will be held at the Salle Olympique of the Maison de Sport International in Lausanne on December 13, 2018. We will discuss the revisions of the 2021 WADA Code with Dr. Florence Lefebvre-Rangeon, WADA Senior Manager, Government and NADO Relations.
When: Thursday, December 13, 2018 (12:30-1:30 pm).
Where: Maison du Sport International, Salle Olympique, Avenue de Rhodanie 54, 1007 Lausanne
Please register by sending an email to info.wislaw@gmail.com by December 10, 2018 (limited number of seats available).
Sandwiches will be served.
2021 World Anti-Doping Code: what to expect?
A few months ago WADA has launched the third revision of the World Anti-Doping Code in order to ensure the Code remains relevant in a fast-evolving Anti-Doping environment.  The revision process also includes the development of two new International Standards, one on Results Management and another on Education and Information. The discussion will focus on the main features of the draft 2021 Code and revised International Standards.
—–
Dr. Florence Lefebvre-Rangeon holds a PhD in Public Law. Before joining WADA she worked at the European Parliament and the European Olympic Committees EU Office.