WISLaw Members' Directory
Looking for a Sports Law expert?
Search our database of Sports Law Specialists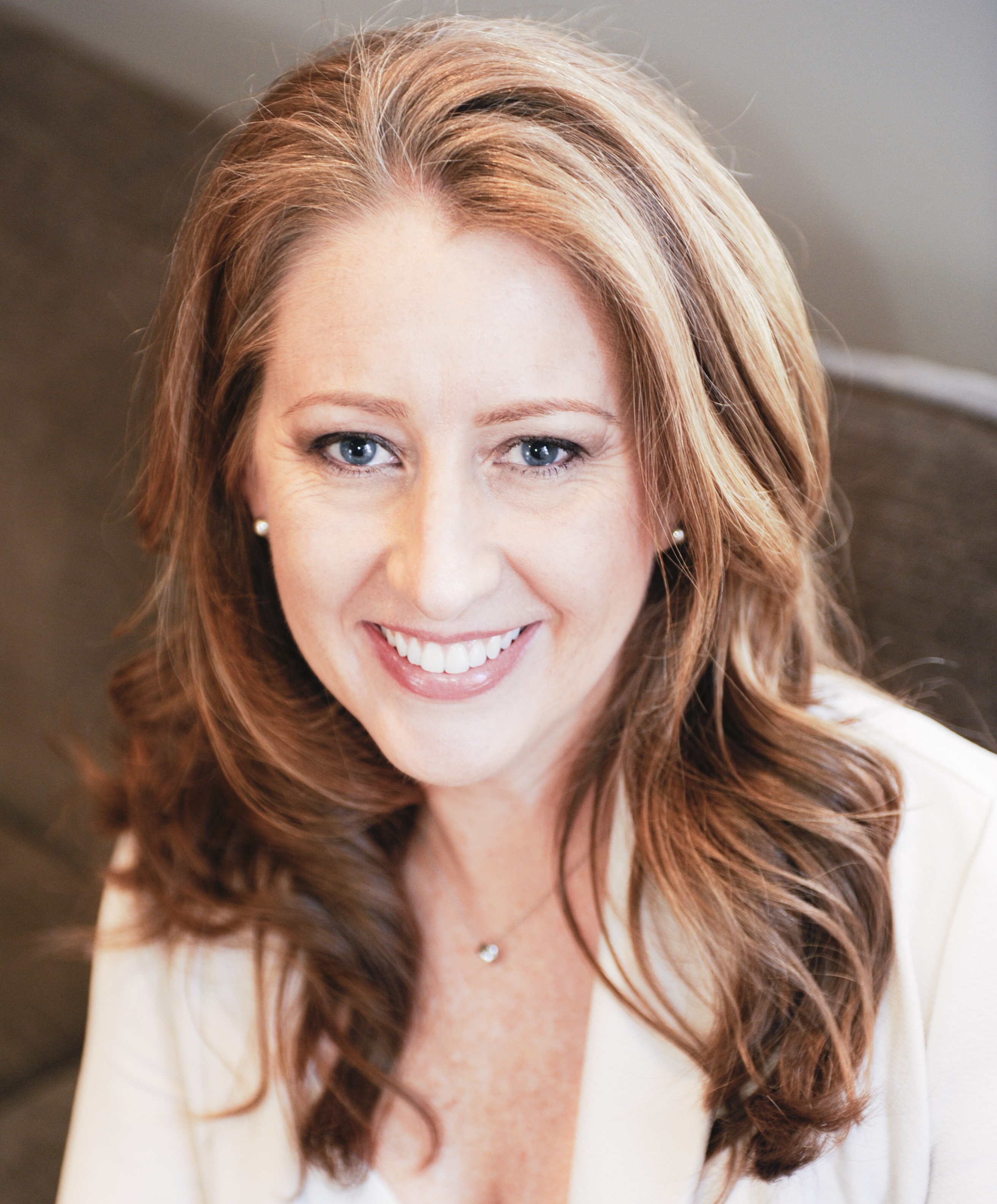 Sports Lawyer, Founder & Executive Director of Advantage Rule, LLC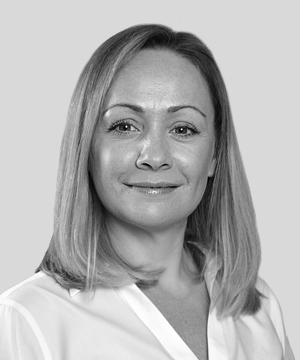 I am a Senior Associate at Penningtons Manches LLP, within the family department of the Private Weal...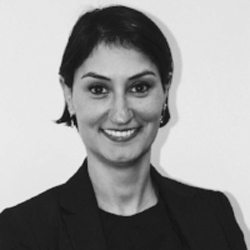 Tatiana Roncato

Sports lawyer at Roncato Advogados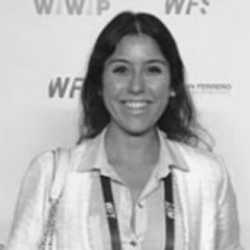 Degree in International Business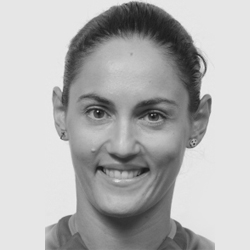 FIFA Master, Football Referee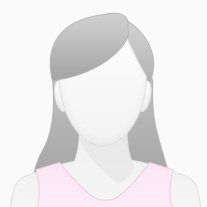 The user did not enter a description yet.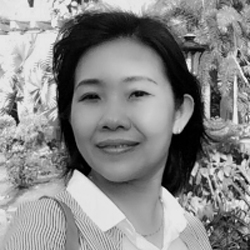 Tran Huong Mai

LL.M, Head of Legal, Gen. Department of Sports, Ministry of Sport, Culture & Tourism of Vietnam
Tran Thuy Chi

LL.M. Lawyer, President of Vietcontent Joint Stocks Company & 24H Sports Company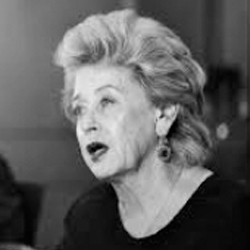 CAS Arbitrator, Wentworth Chambers
President of the Canadian Olympic Committee, IOC member, ICAS Member, Silver Olympic Medalist, Four-...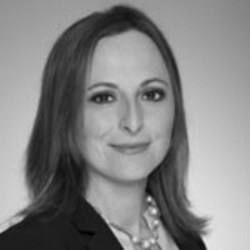 Trisha Newman

Current General Counsel to the Women's Flat Track Derby Association (WFTDA). Focus on corporate tran...
* All WISLaw members confirm that the information provided to the members' directory is accurate and agree to update their profiles accordingly. WISLaw is not liable for false or inaccurate information.
** Members´ qualifications are not independently verified by WISLaw. WISLaw takes no responsability for any inaccuracies.
*** It is important to upload a photo in square format for correct viewing.