WISLaw Members' Directory
Looking for a Sports Law expert?
Search our database of Sports Law Specialists
The user did not enter a description yet.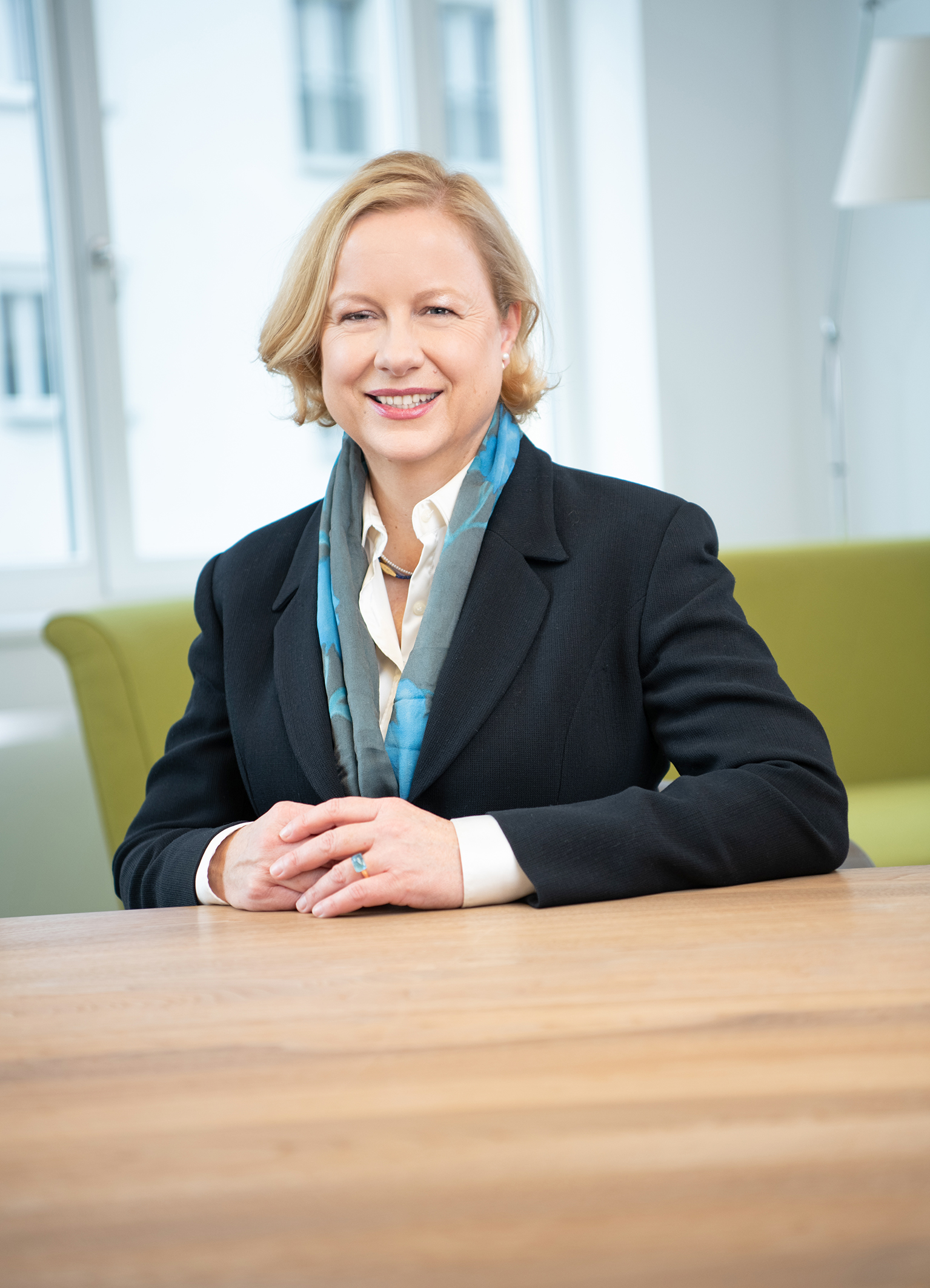 I have more than 25 years of experience in intellectual property law, IT law and complex litigation....
Legal Counsel, FIFA (Players' Status Department)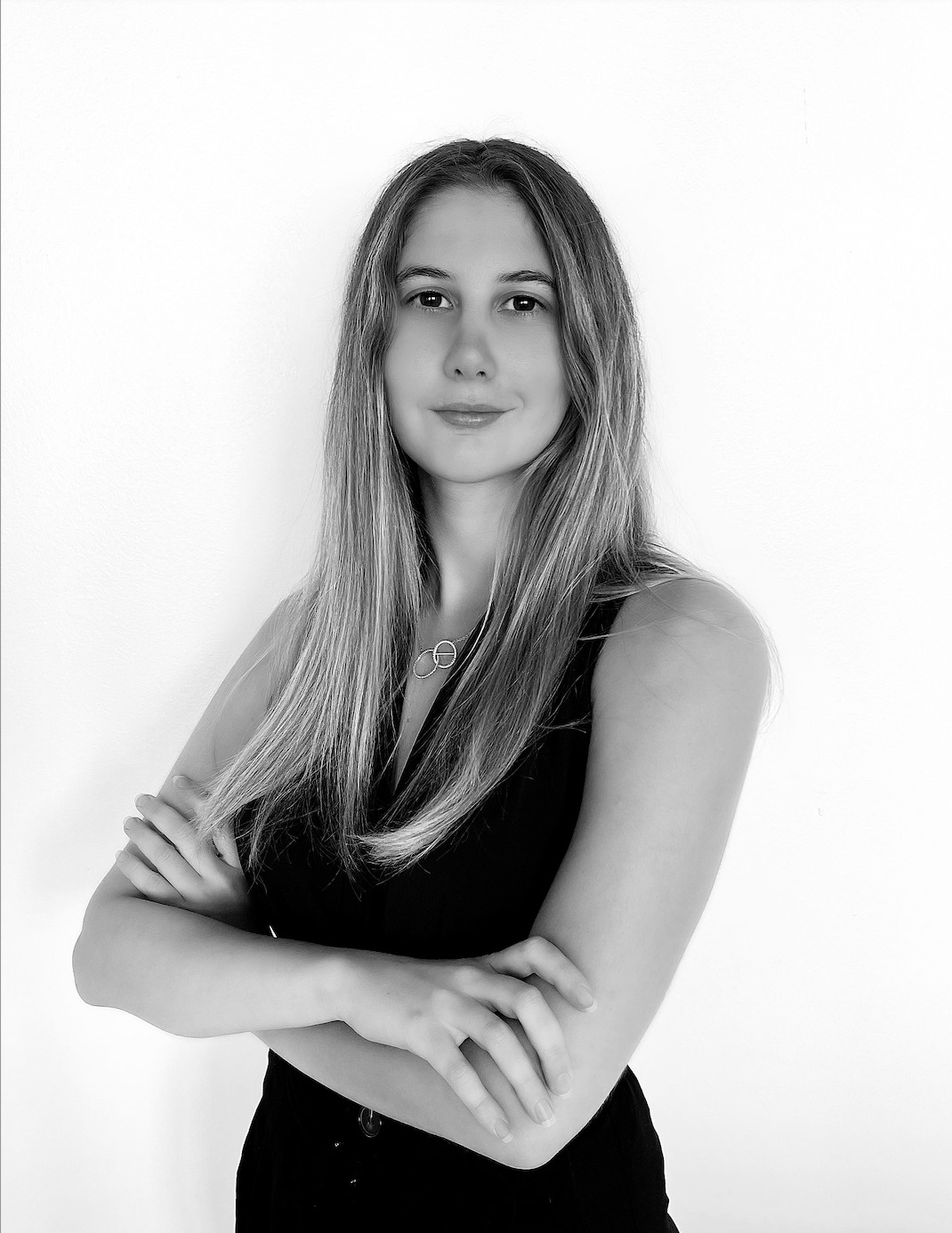 Martens Rechtsanwälte (München) alumni CMS-RRH (Istanbul) alumni Mosturoğlu Çopuroğlu Legal Servic...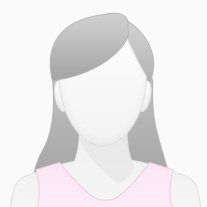 Beth Mitchell

The user did not enter a description yet.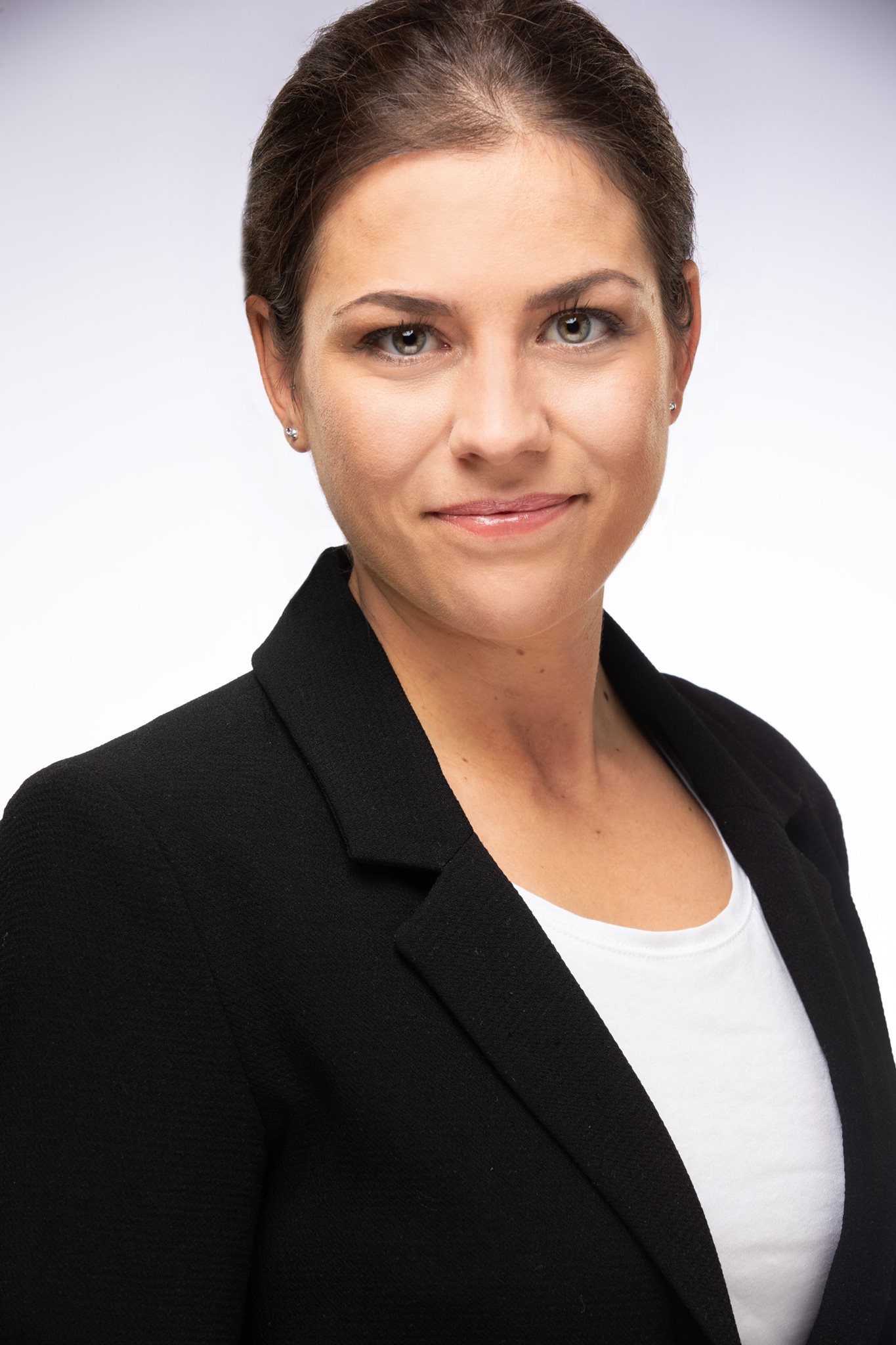 Attorney at Law at lafranchi meyer, specializing in sports law and sports arbitration. Former elite ...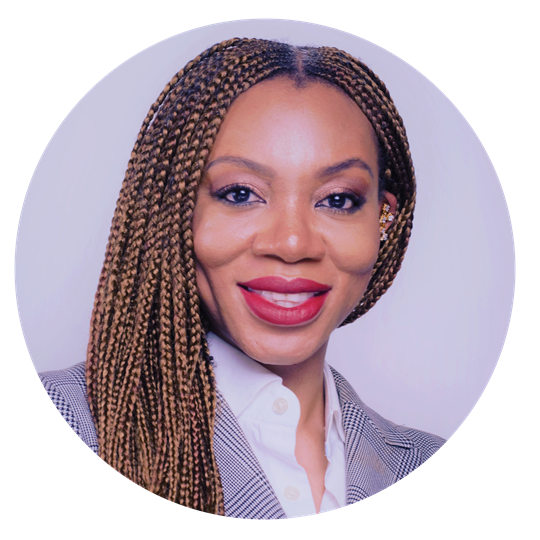 Beverley is a Sports and Entertainment, Senior Associate at Olisa Agbakoba Legal in Nigeria. Sports ...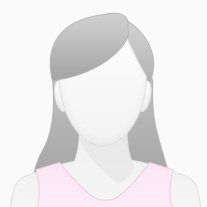 The user did not enter a description yet.
Barrister at St Philips Chambers, CAS Arbitrator, British & Commonwealth Record Holder (Athletic...
I am a driven and enthusiastic woman, that has recently graduated with a Master's degree at Nottingh...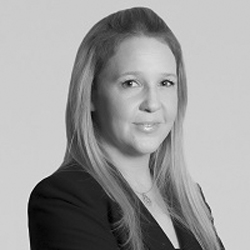 Associate at Lévy / Kaufmann-Kohler, Arbitrator at the Basketball Arbitration Tribunal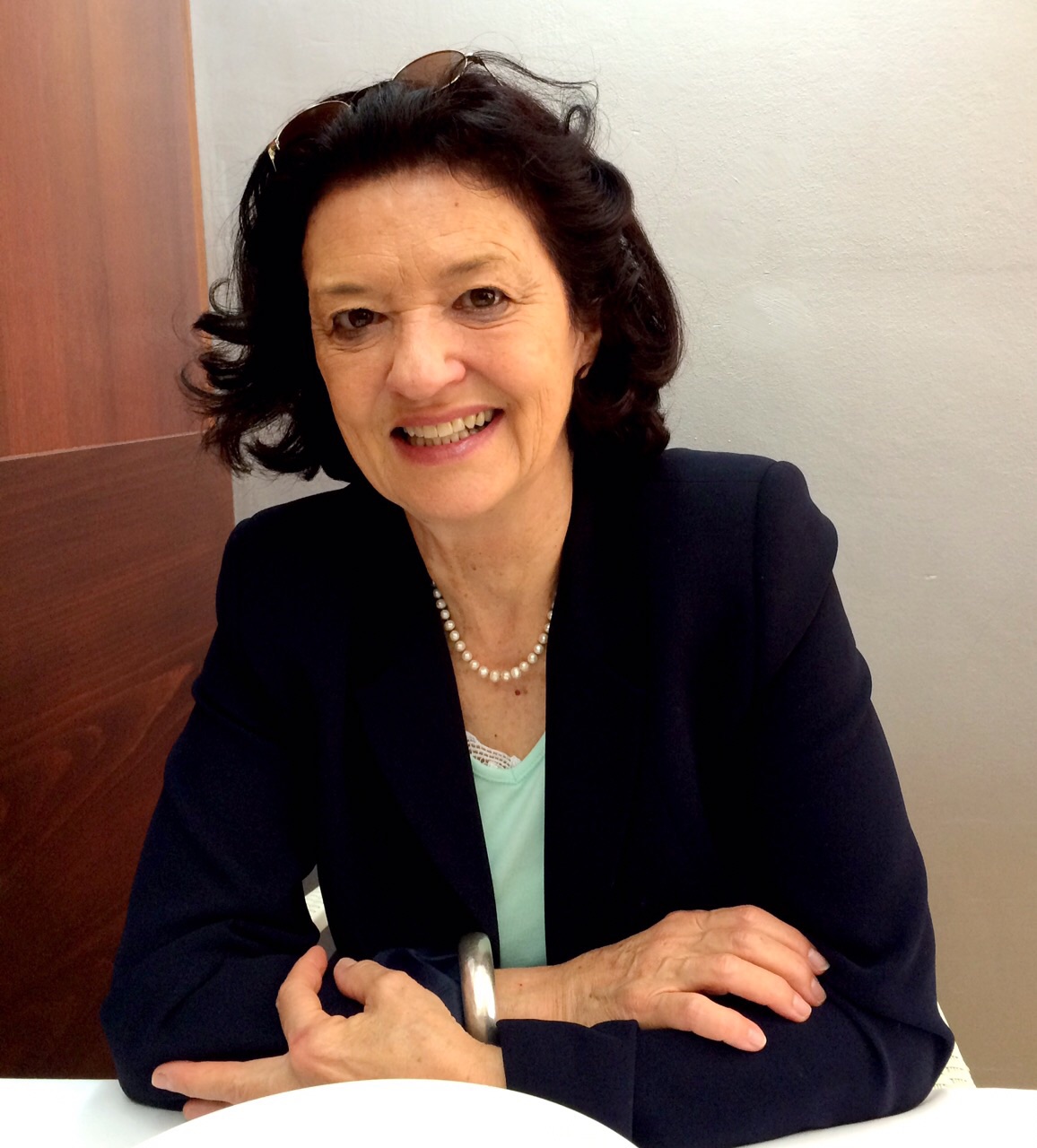 Bonn in Zurich, Switzerland, 1949 1972 Certificate of Translater of School of Interpreter Zurich, ...
* All WISLaw members confirm that the information provided to the members' directory is accurate and agree to update their profiles accordingly. WISLaw is not liable for false or inaccurate information.
** Members´ qualifications are not independently verified by WISLaw. WISLaw takes no responsability for any inaccuracies.
*** It is important to upload a photo in square format for correct viewing.