WISLaw Members' Directory
Looking for a Sports Law expert?
Search our database of Sports Law Specialists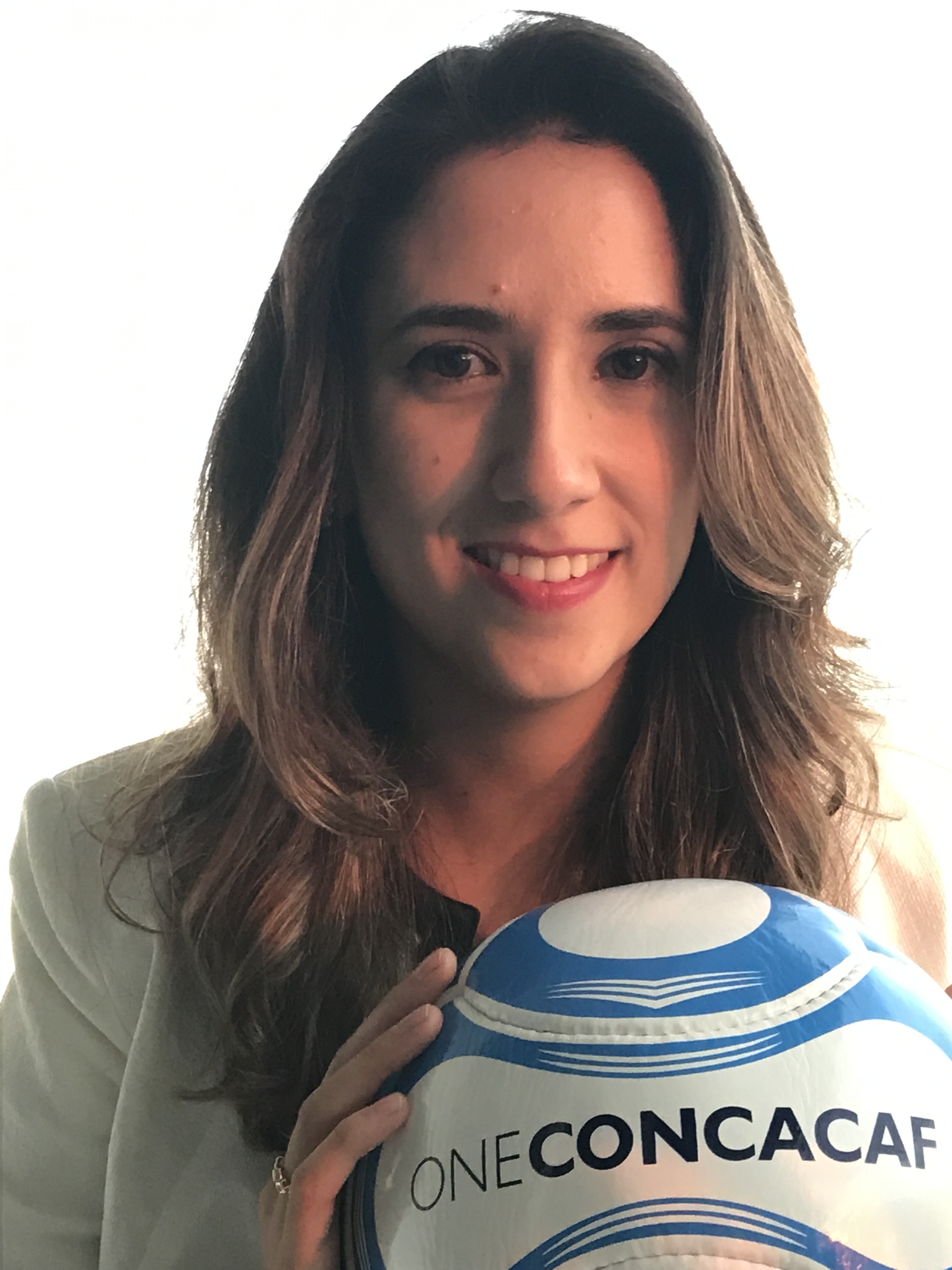 Currently, Senior Corporate Counsel for CONCACAF Diploma in Football Law by FIFA/CIES Attorney wit...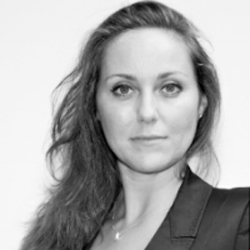 Attorney-at-Law, Partner at BRISDET, CAS Member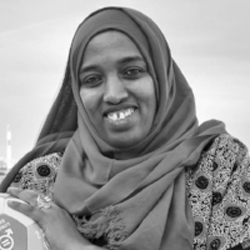 Lawyer, Activist, Nominated to Champion Goal 5 on Gender Equality at teh UN. Founder & Ex Dir. o...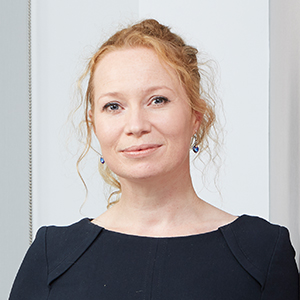 Fiona jointly leads the Howard Kennedy Sport group. Fiona specialises in complex, multi-faceted disp...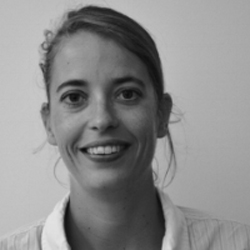 Deputy Director, Stakeholder Engagement & Partnerships, WADA. PhD in Sports Law (Univ. of Limo...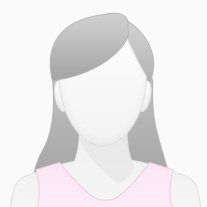 The user did not enter a description yet.
Sports Lawyer, member of the A.I.A.S. (Italian Sports Lawyers Association).
* All WISLaw members confirm that the information provided to the members' directory is accurate and agree to update their profiles accordingly. WISLaw is not liable for false or inaccurate information.
** Members´ qualifications are not independently verified by WISLaw. WISLaw takes no responsability for any inaccuracies.
*** It is important to upload a photo in square format for correct viewing.