WISLaw Members' Directory
Looking for a Sports Law expert?
Search our database of Sports Law Specialists
Hannah Bradley

Equine lawyer at The Equine Law Firm Member of the British Horseracing Authority's Independent Jud...
Hannah Kent

Associate (Commercial Dispute Resolution) at Charles Russell Speechlys LLP, specialising in Sport an...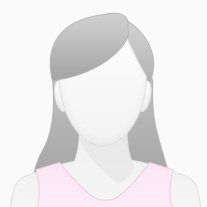 The user did not enter a description yet.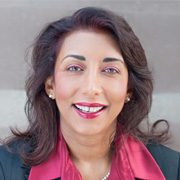 Harveen Thauli has over 20 years of experience in private practice and regulatory environments. Harv...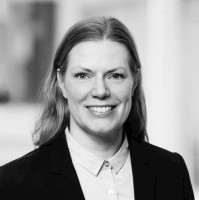 I'm a lawyer, arbitrator and special advisor. Arbitrator and panel member of Sport Resolutions, th...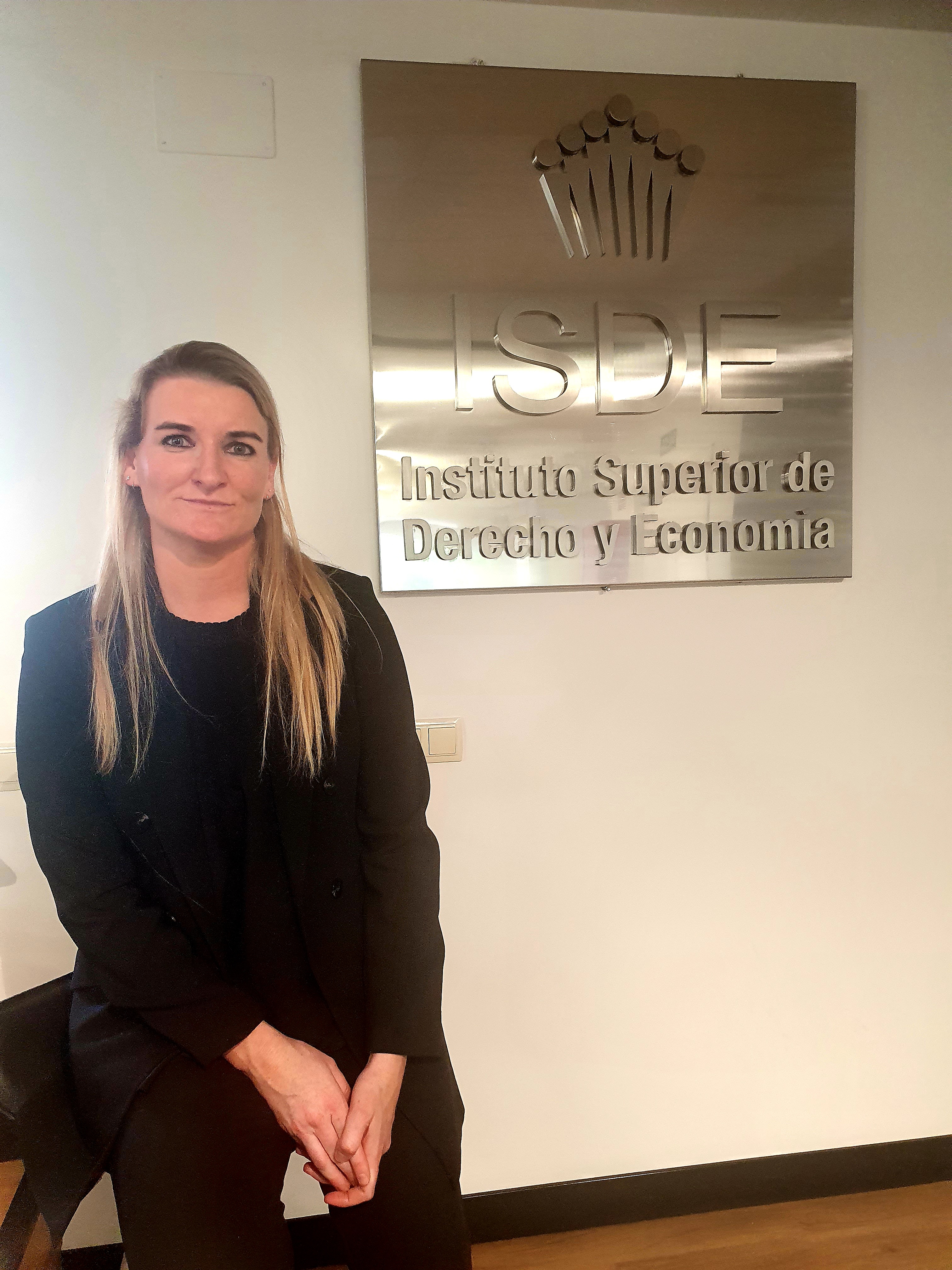 I am a qualified Solicitor in Ireland, England and Wales with over 12 years experience, specialising...
* All WISLaw members confirm that the information provided to the members' directory is accurate and agree to update their profiles accordingly. WISLaw is not liable for false or inaccurate information.
** Members´ qualifications are not independently verified by WISLaw. WISLaw takes no responsability for any inaccuracies.
*** It is important to upload a photo in square format for correct viewing.