WISLaw Members' Directory
Looking for a Sports Law expert?
Search our database of Sports Law Specialists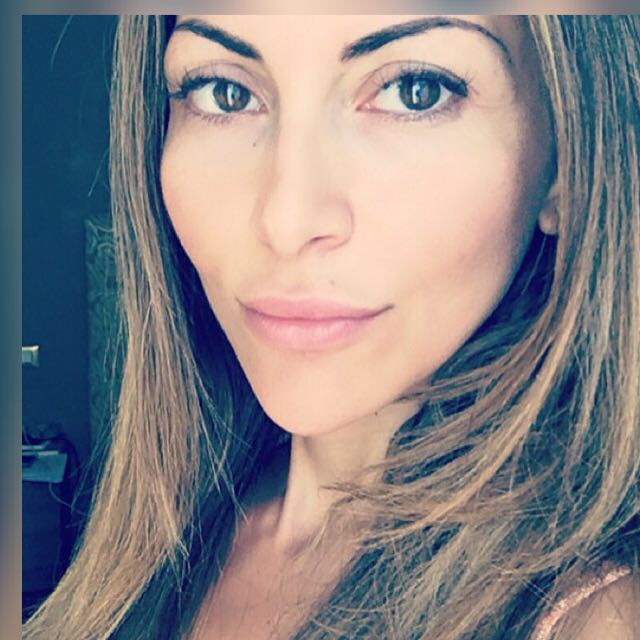 Ida Linda Reitano Lawyer in Italy and Spain, PhD in Sports Law, F.I.G.C. (Federazione Italiana Giuo...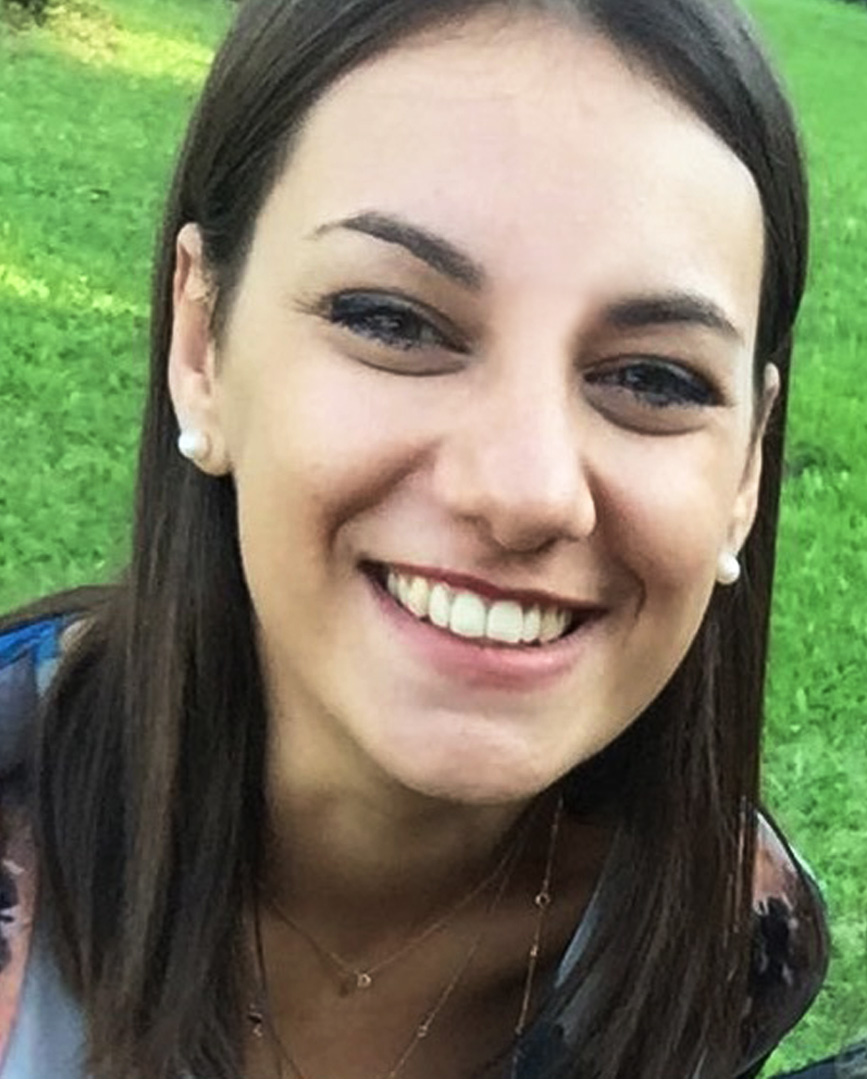 The user did not enter a description yet.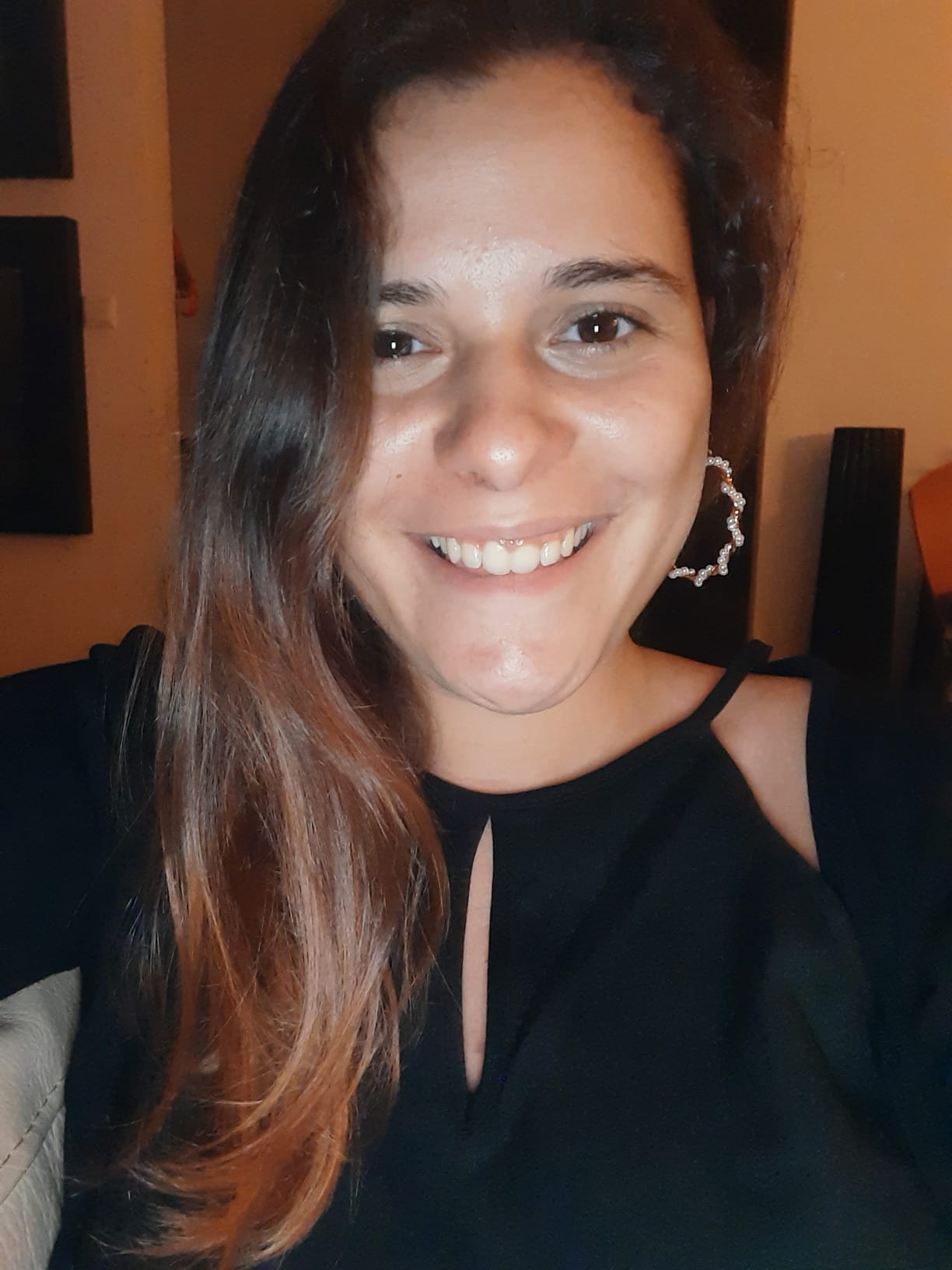 Portuguese Law Graduate, Master Degree in Sports Management and Legal Skills from ISDE Barcelona. ...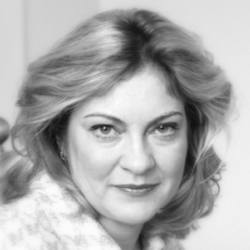 Dr. Iur., Attorney at Law, MCIArb, Associated Professor at University of Latvia
Sports lawyer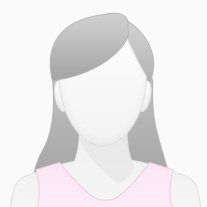 Isioma Idigbe

The user did not enter a description yet.
* All WISLaw members confirm that the information provided to the members' directory is accurate and agree to update their profiles accordingly. WISLaw is not liable for false or inaccurate information.
** Members´ qualifications are not independently verified by WISLaw. WISLaw takes no responsability for any inaccuracies.
*** It is important to upload a photo in square format for correct viewing.