WISLaw Members' Directory
Looking for a Sports Law expert?
Search our database of Sports Law Specialists
League Secretary- Indian Super League, Ex- Legal Counsel- Asian Football Confederation, FIFA Master ...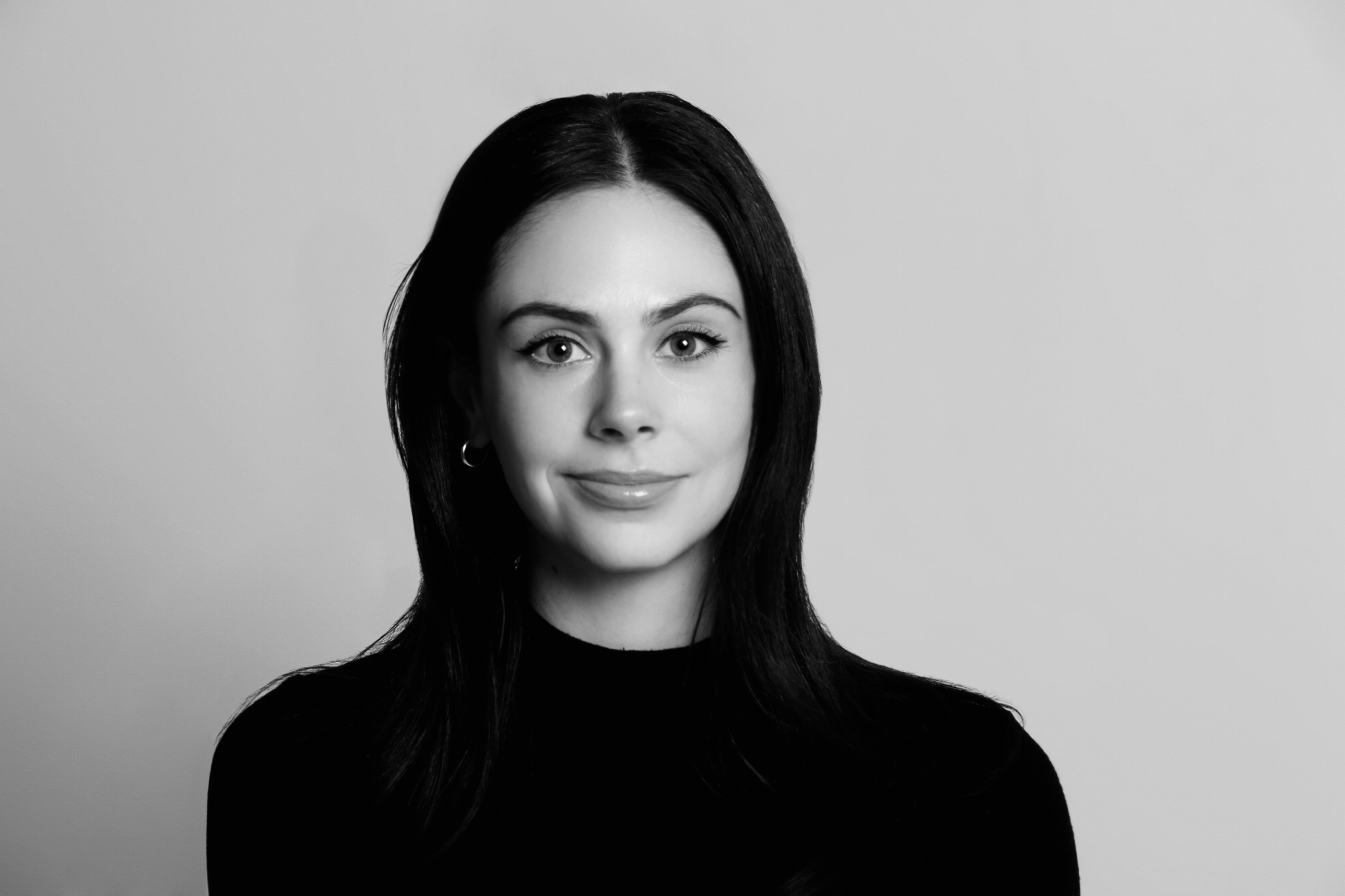 The user did not enter a description yet.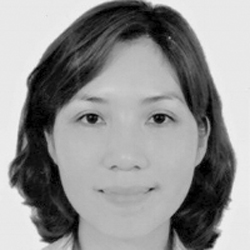 Sports Lawyer, Member of the AFC Disciplinary Committee, CAS Arbitrator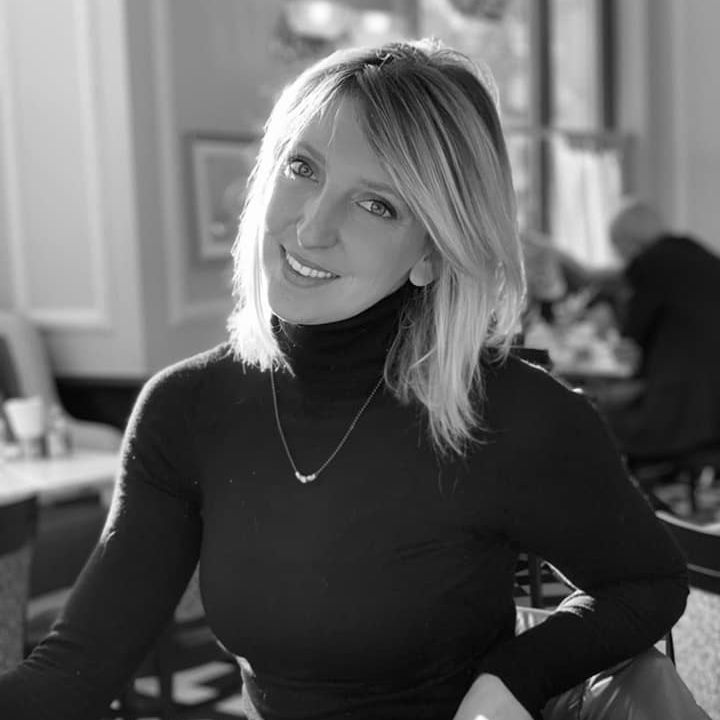 Legal Counsel, Lega Serie A, ISDE Master, PGA professional, Former ENGSO youth young delegate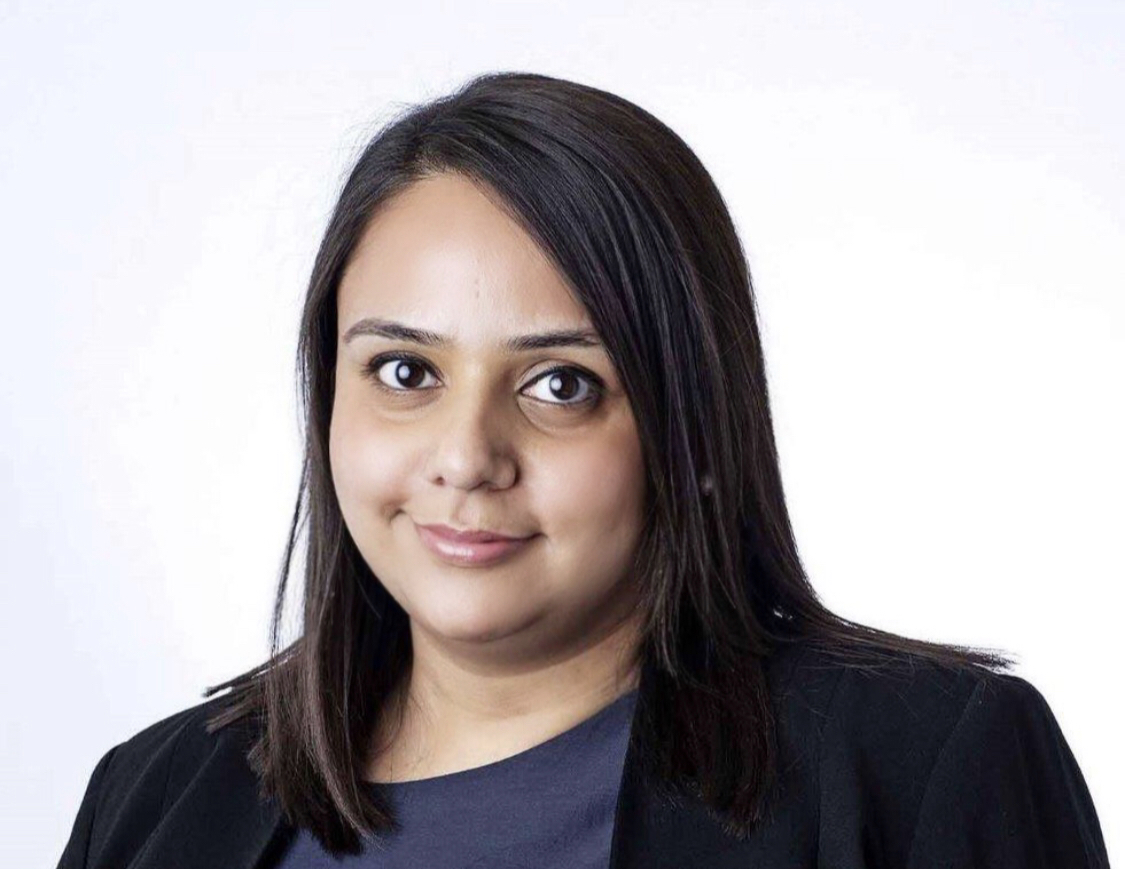 Director of Legal and Regulatory Affairs at UK Anti-Doping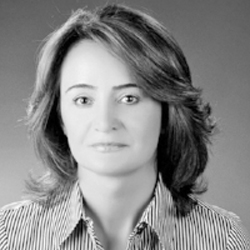 Professor of Private International Law at the Yeditepe University Law Faculty
* All WISLaw members confirm that the information provided to the members' directory is accurate and agree to update their profiles accordingly. WISLaw is not liable for false or inaccurate information.
** Members´ qualifications are not independently verified by WISLaw. WISLaw takes no responsability for any inaccuracies.
*** It is important to upload a photo in square format for correct viewing.