WISLaw Members' Directory
Looking for a Sports Law expert?
Search our database of Sports Law Specialists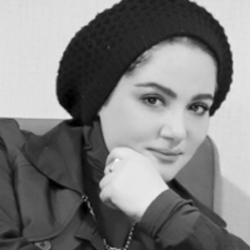 Attorney at Law, Legal Adisor of NOC & Iranian Sports Federations; CAS Arbitrator
Titular Member of the Commission of Appeal and Arbitration for Sports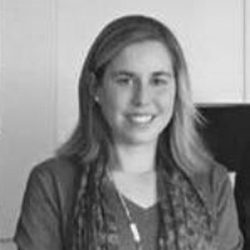 Sports Lawyer at Senn, Ferrero, Asociados Sports & Entertainment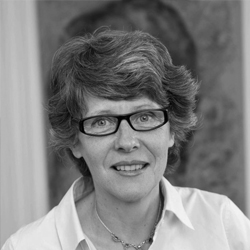 Lawyer admitted to the Paris Bar, President of the International Association of Football Lawyers (AI...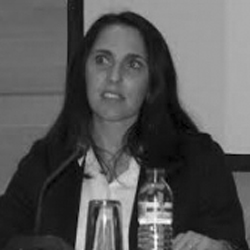 Legal Counsel of Sporting FC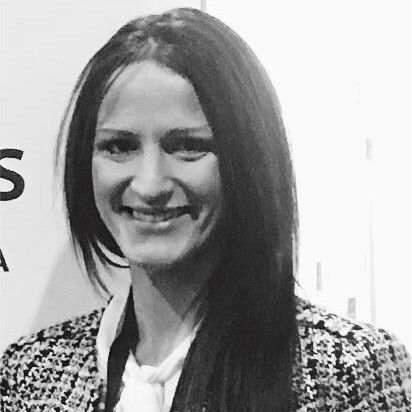 Italian Sports Lawyer, Regional Coordinator of the Italian Sports Lawyers Association - A.I.A.S.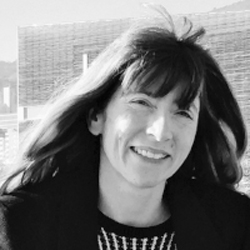 Counsel to the CAS, WISLaw Treasurer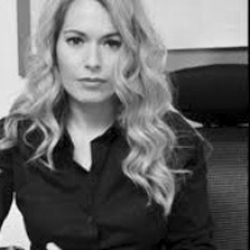 Sports Lawyer, Executive (MSc) in European Studies
The user did not enter a description yet.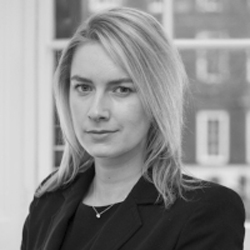 Barrister at 4 New Square Chambers dealing with commercial litigation and sports law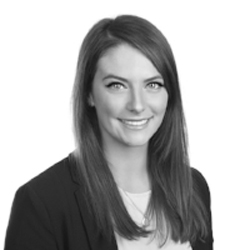 Commercial Litigation & Sports Lawyer at Gateley Plc.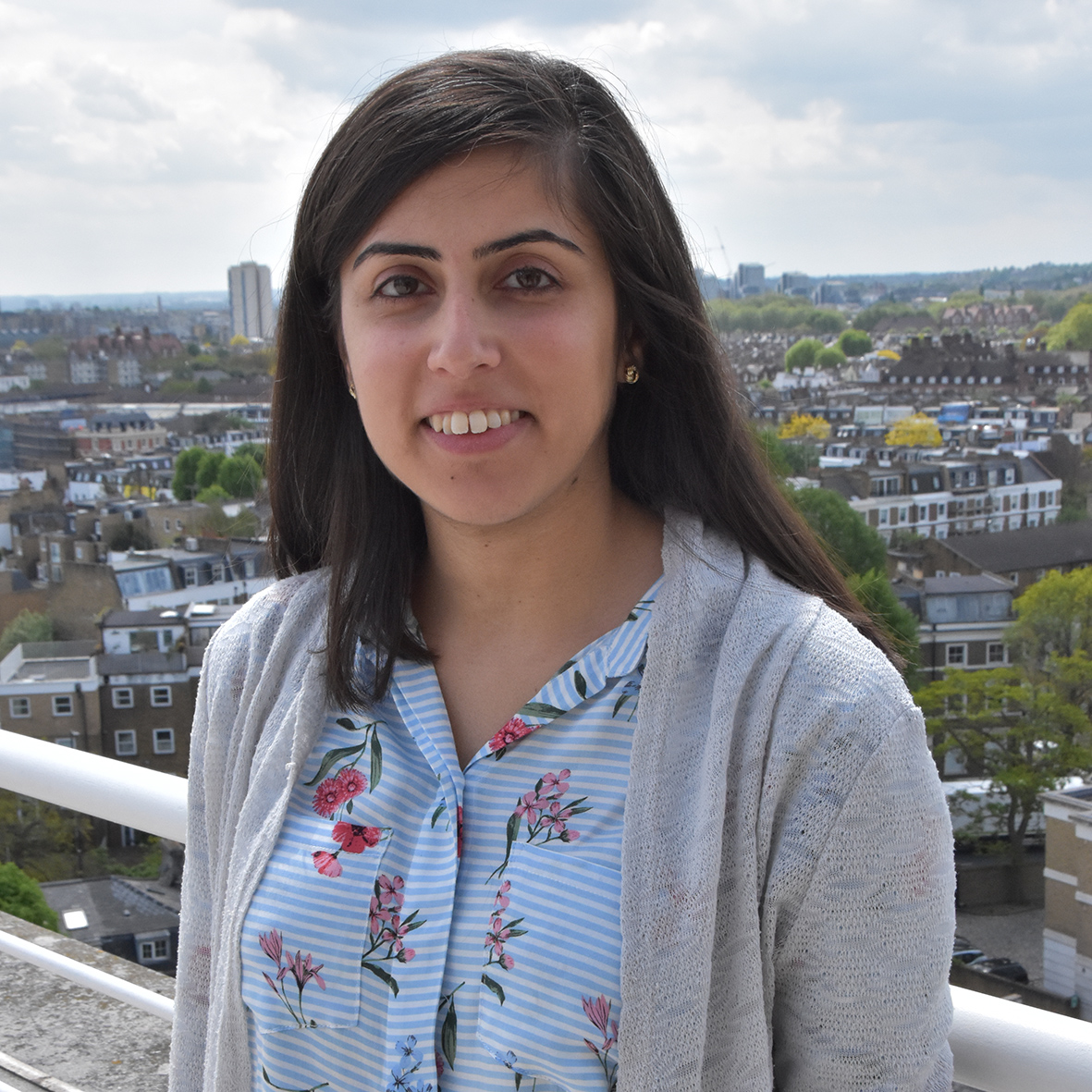 Legal Counsel at Chelsea FC
* All WISLaw members confirm that the information provided to the members' directory is accurate and agree to update their profiles accordingly. WISLaw is not liable for false or inaccurate information.
** Members´ qualifications are not independently verified by WISLaw. WISLaw takes no responsability for any inaccuracies.
*** It is important to upload a photo in square format for correct viewing.