WISLaw Members' Directory
Looking for a Sports Law expert?
Search our database of Sports Law Specialists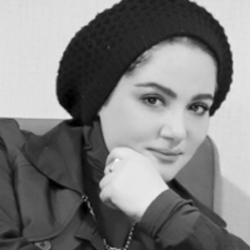 Attorney at Law, Legal Advisor of NOC & Iranian Sports Federations; CAS Arbitrator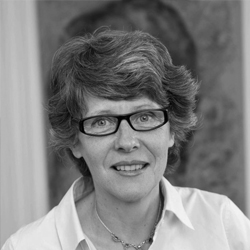 Lawyer admitted to the Paris Bar, President of the International Association of Football Lawyers (AI...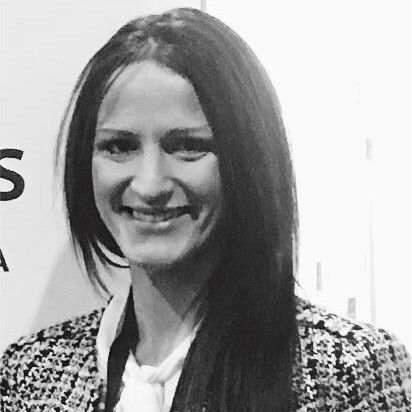 Italian Sports Lawyer, Regional Coordinator of the Italian Sports Lawyers Association - A.I.A.S.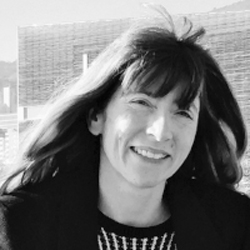 Counsel to the CAS, WISLaw Treasurer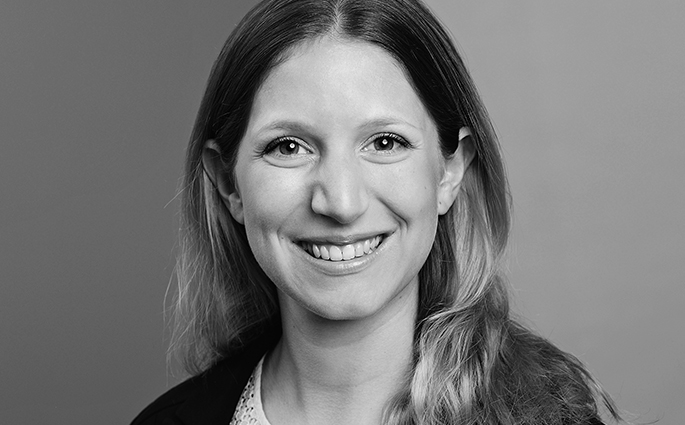 Pauline Pfirter focuses in her practice on corporate and commercial law. She advises companies of va...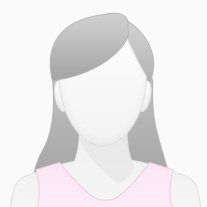 The user did not enter a description yet.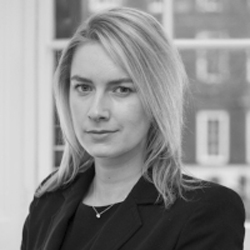 Barrister at 4 New Square Chambers dealing with commercial litigation and sports law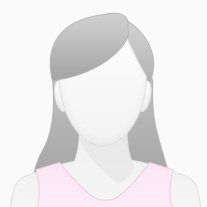 Poonam Majithia

The user did not enter a description yet.
* All WISLaw members confirm that the information provided to the members' directory is accurate and agree to update their profiles accordingly. WISLaw is not liable for false or inaccurate information.
** Members´ qualifications are not independently verified by WISLaw. WISLaw takes no responsability for any inaccuracies.
*** It is important to upload a photo in square format for correct viewing.