WISLaw Members' Directory
Looking for a Sports Law expert?
Search our database of Sports Law Specialists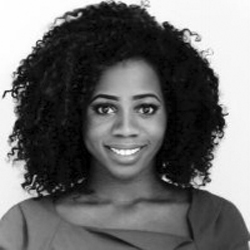 Sports Lawyer at Mike Morgan LLP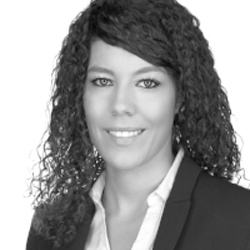 Master from the University of Lausanne, Lawyer at Reymond & Associés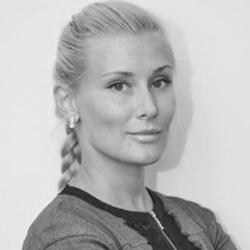 Attorney-at-Law, Partner, CEO of Myriad Sports Law LLC, AIAF Member, FFU licenced Intermediary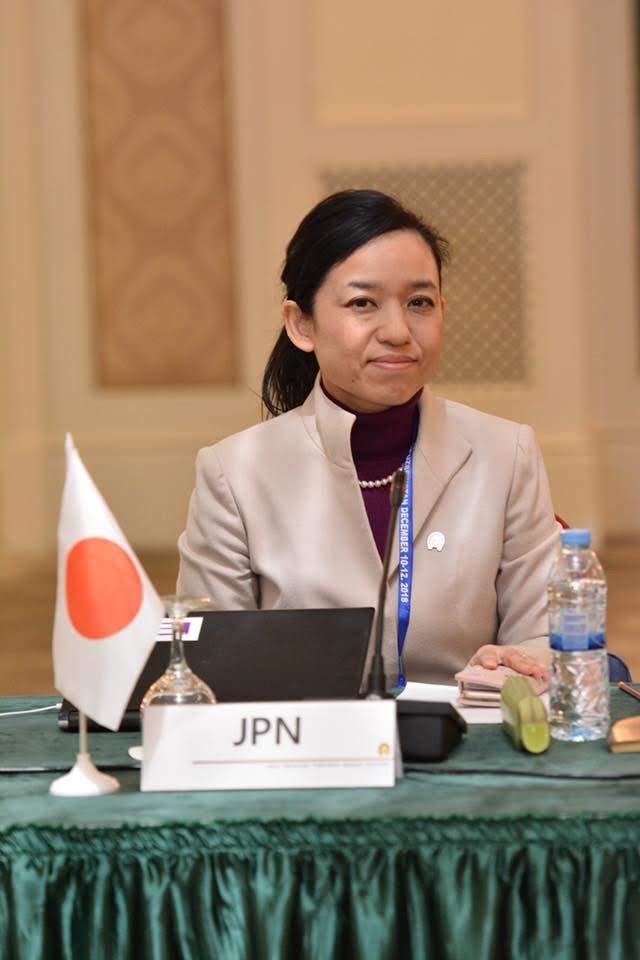 CAS arbitrator, arbitrator of the Japan Sports Arbitration Agency(JSAA), Director of the Japan Eques...
Justice of the Constitutional Court of South Africa (until 2009), Official Advocate for Social Cohes...
* All WISLaw members confirm that the information provided to the members' directory is accurate and agree to update their profiles accordingly. WISLaw is not liable for false or inaccurate information.
** Members´ qualifications are not independently verified by WISLaw. WISLaw takes no responsability for any inaccuracies.
*** It is important to upload a photo in square format for correct viewing.